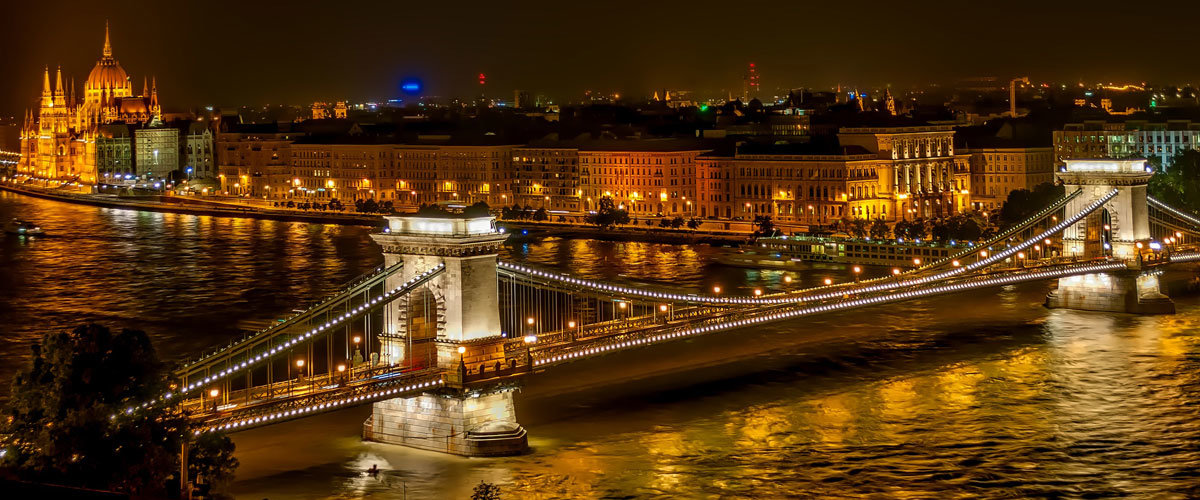 Hungarian Residency Bond Program Financing
Same benefits. Now more affordable than ever.
February 3, 2017, Dubai, UAE – Following the recently announced moratorium on the Hungarian Residency Bond Program and the upcoming March deadline for new applications, Arton Capital is happy to announce a significant improvement in the investment conditions for new and existing clients of the program.
Instead of locking in €300,000 of their capital over a period of five years, applicants now have the option of financing the required investment for a one-time interest prepayment of €125,000. This option allows our clients to gain access to the most popular residency by investment program in Europe and obtain permanent residency within 30 days. To qualify, applicants will need to meet the program's due diligence and procedural requirements.
The attractive financing option makes Hungary's residency program the best in the world, as ranked by Arton Index, the industry benchmark for residency and citizenship programs based on attractiveness from investors' point of view.
Furthermore, the 2017 Passport Index, which ranks the world's passports, has ranked Hungary's passport at eighth place in the Global Passport Power Rank, with access to 151 countries visa-free or with visa on arrival.
Thanks to Arton Capital's proven track record of more than 5,000 invested clients and our strong relationship with major financial institutions, the company has managed to secure a syndicated loan from key European and international banks for the required investment.
In addition, by the second half of 2017, we expect to extend this financing offer to current clients who have already purchased government bonds and obtained residency. Applicants who invested between 2014 and 2016 will be offered a buyback option of their bonds at a rate relative to the bond's maturity.
New investors have a limited time before March 31, 2017, to benefit from this extraordinary opportunity. For more details, please contact our team of experts or visit our page dedicated to Hungary's Residency Bond Program.
About the Hungarian Residency Bond Program
Established in 2012, the Hungarian Investor Residency Bond Program offers investors a 30-day pathway to permanent residency in one of the most-visited, culturally rich and well-located countries in Europe.
Learn more on the Hungarian Residency Bond Program.
---