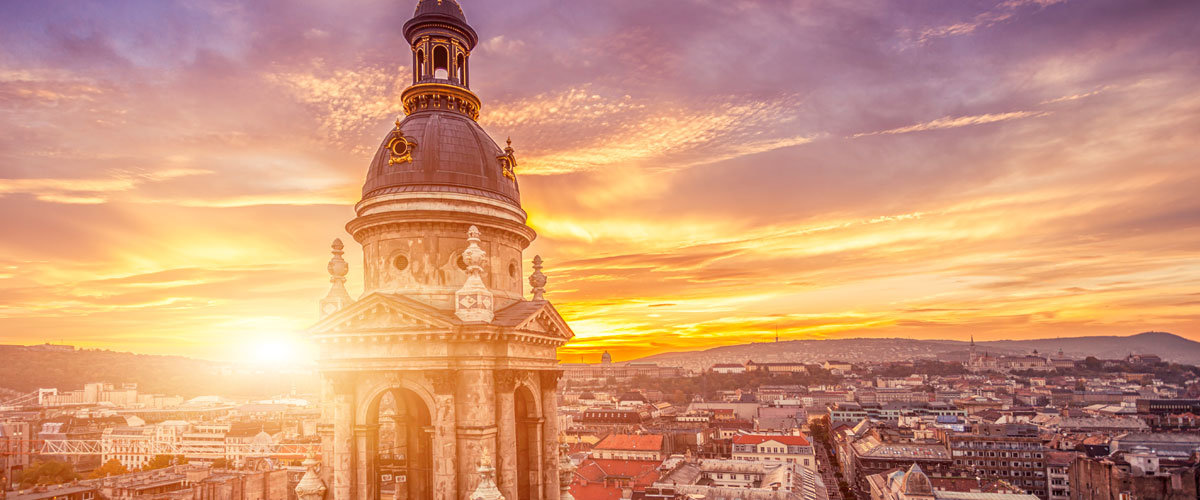 Moratorium – Hungarian residency bonds
Hungary is placing a moratorium on its Residency Bond Program. Applicants must take advantage of the program before March 31, 2017.
In a recent news release by the Hungarian Special Debt Fund, the issuing of the Hungarian residency bonds will soon be placed on moratorium due to the favourable financial situation of the country. Consequently, the Hungarian Immigration Office will only accept residency bond applications submitted before March 31, 2017.
Please contact and notify all interested parties as this would be their last chance to apply for this program. As the number of applicants who wish to benefit from this last opportunity is expected to increase, Arton Capital Hungary will only accept application documents and adjacent finances until March 10, 2017.
---