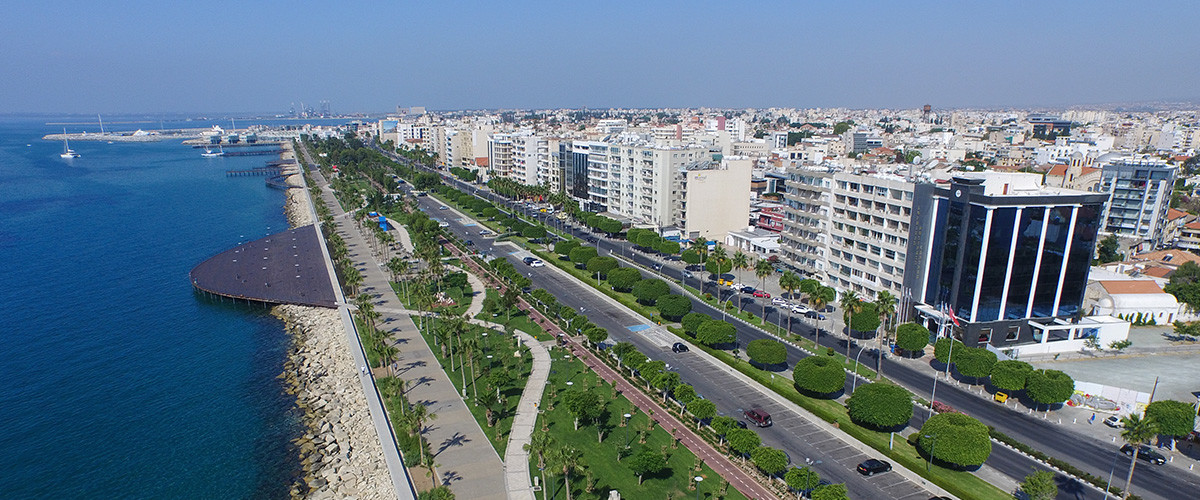 Cyprus launches redesigned citizenship by investment program
Easier and safer, the enhanced CIP offers multiple new benefits
Montreal, September 13, 2016 — Cypriot Cabinet approved today significant new changes to the already popular Citizenship by Investment program.
"We congratulate the Government of the Republic of Cyprus, and more particularly the Ministries of Interior and Finance, for their prudent work which took into consideration industry requirements and standards, the sensitivities, psychology and motives of the investors, the need for transparency and the need for ease of assessment of the applications.", commented Armand Arton, President of Arton Capital, a leading global financial advisory specialised in investor programs for residence and citizenship.
Under the new program, it is no longer needed to form groups of 5 or more investors, the upper threshold on the required investment for single applicants has been halved to €2.5 million, more safeguards for the investors are introduced, while main applicants can secure citizenships for dependent parents.
The redesigned program seeks to retain the exclusive nature of the Cypriot passport, currently ranked 12th by the Passport Index. The speed of processing remains one of its unique features, currently unmatched by other EU countries competing to attract foreign direct investments such as Malta, Portugal, Hungary or Bulgaria. Within 3 months, qualified investors can be granted Cypriot citizenship approval, which makes it the fastest CIP in Europe. The speed, simplicity and the inclusion of dependent parents are the driving indicators of Cyprus' updated ranking on the Arton Index, the industry benchmark of global citizen programs, where it scores 74 points, out of 100 and claims the pole position by a EU country.
Cyprus places an emphasis on the genuine ties with investors, ensuring that they maintain a permanent housing unit bought at a minimum of €500,000+VAT and held for the duration of their lifetime. The immediate needs of applicants are also addressed, as citizenship applicants are given a Residence Permit until they secure their passport.
"The new changes, Cyprus's unique geographic location, Mediterranean climate and sound economic recovery provide ideal investment opportunities for new citizens of Cyprus," added Arton.
Given that the economy of Cyprus is setting new records in recovery and is now an example of sound economic management, investors are expected to keep flocking to the island in increasing numbers. Values of property aimed at the local market have been stabilized, while the values of high-end, seaside properties geared toward the foreign market have been rising right through the crisis.
"The Government clearly aims toward further reduction in the unemployment rate, which has been deescalating sharply over the past months, and a reduction in non-performing loans, which are gradually becoming less of a problem.", Arton concluded.
With offices in Cyprus and around the world, Arton Capital have been quietly driving the industry innovation through its sough-after sovereign advisory practice, vast certified partner network and bespoke investor relations.
---