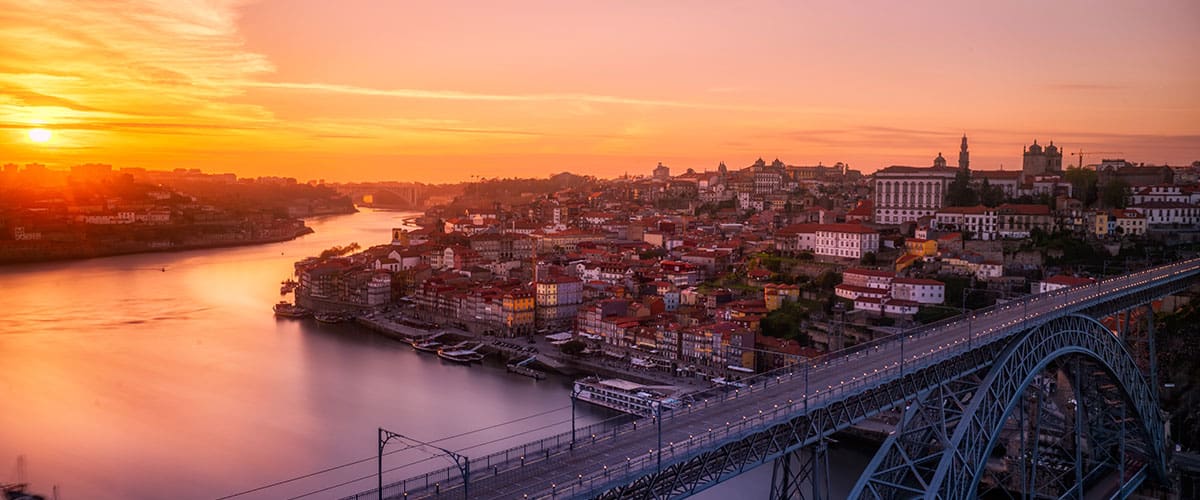 Significant Upcoming Changes to Portugal's Golden Visa
Recent amendments could abolish real estate investments within developed regions including, Lisbon and Porto.
Since its inception in 2013, Portugal's Golden Visa has been one of the industry's most coveted programs, offering investors a fast track to EU residency at a starting investment of merely €280,000. 
As one of Europe's oldest countries, Portugal boasts a rich historical and architectural heritage, attracting a typhoon of real estate investment opportunities to develop and refurbish properties in both metropolitan and coastline regions.
To date, the program has brought over €4.7 billion in direct investment into Portugal and continues to offer unmatched opportunities to investors in return. 
Changes to current framework 
One of the factors driving this success was the available real estate investments within tourist-driven regions; guaranteeing a significant return on investment. 
However, in order to better spread the economic benefits to all parts of the country, leader of the Socialist Party, Ana Catarina Mendes, announced a recently submitted proposal to amend the program's current framework by redirecting investments to the interior of mainland areas, as well as islands such as the Azores and Madeira.  
As it stands, investors have the option of acquiring real estate valued at €350,000 for properties over 30 years in urban regeneration areas designated for refurbishing, or could opt for any attracting real estate investment valued at a minimum of €500,000.
Limited time offer?
At the press conference in Parliament, Mendes stated that the upcoming amendments will "remove pressure on the real estate market that exists in the metropolitan areas of Portugal." 
"As of this year, only those who make investments in the interior of the mainland or the Azores or Madeira, as well as those who create jobs in the country, are entitled to Golden residency visas," said Mendes.
This could potentially mean that investors desiring to acquire EU residency with Portugal's Golden Visa through the booming real estate market in Lisbon and Porto, might not have the chance to do so, in the very near future. 
Learn more about the current projects available in Portugal's Golden Residency Program. 
---