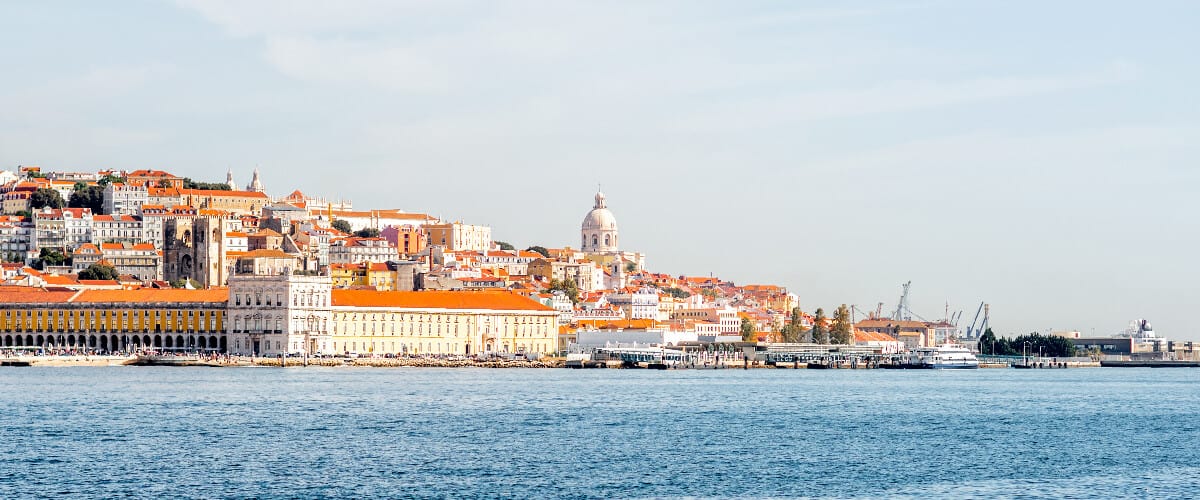 Portugal Golden Visa Enters New Age
After a year-long period of uncertainty, a new chapter has begun for Portugal's Golden Visa as President Marcelo Rebelo de Sousa has approved the "More Housing" Bill, retaining the program.
Since its inception in 2012, Portugal has issued over 12,500 Golden Visas, garnering a substantial €7 billion in foreign direct investment, 90% of which came through the program's real estate option. While this option will no longer be part of the new regime, the decision to ultimately retain the program not only symbolizes a new beginning for Europe's first Golden Visa, but a vote of confidence in the instrument to successfully attract foreign direct investment into Portugal, and a natural evolution in policy towards driving those investments into new strategic areas.
The updated terms of the program will pave the way to further strengthen the financial, business and education sectors, as well as help create new employment opportunities. As we officially transition into the new regime, global demand for the Golden Visa is expected to surge once again as potential investors now have greater clarity and the assurance that the program is here to stay. To address demand, the following investment options will be available:
• Capital transfer of a minimum of €250,000 for investment in the arts or the reconstruction or refurbishment of national heritage projects
• Capital transfer of a minimum of €500,000 for research activities
• Capital transfer of a minimum of €500,000 for the acquisition of shares in non-real estate entities
• Capital transfer of a minimum of €500,000 for the incorporation of a company in Portugal that creates 5 permanent jobs or investment in an existing company with the creation of 5 permanent jobs or maintenance of at least 10 jobs
While this marks a significant change for the Golden Visa, Portugal's value to future investors remains unchanged – a chance to build a future in Europe.
---