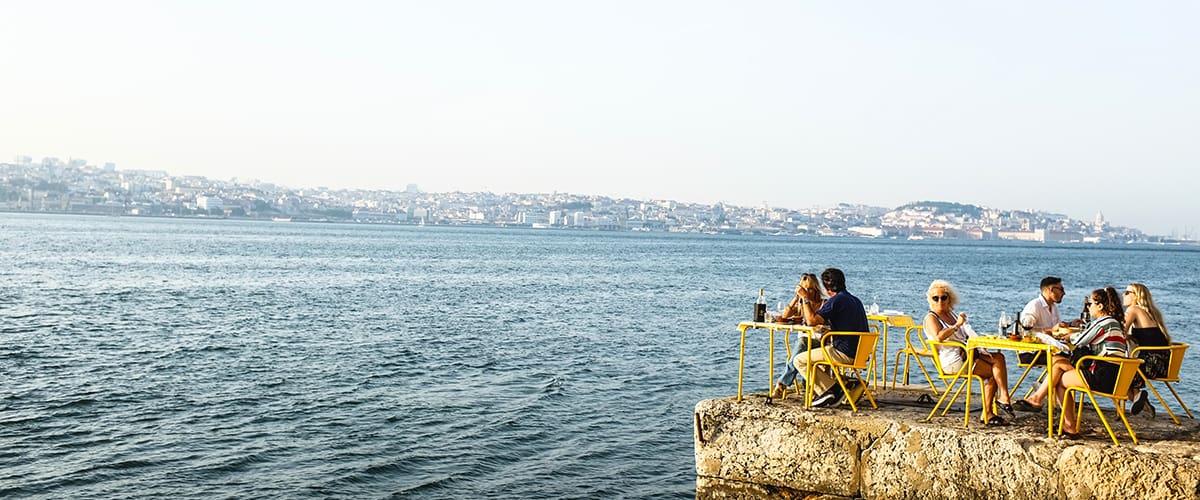 Portugal Announces New Nationality Law
Those born in Portugal to foreign parents residing in Portugal for one year are legally permitted to become citizens.
Portugal has maintained a significantly inclusive reputation over the past few years with changes made to immigration laws in the country that have helped make Portugal an attractive choice for immigrants— and the new policy announced by President Marcelo Rebelo de Sousa is a testament to that.
Portugal's President approved a new nationality law that allows the children of immigrants who have lived there for at least one year to gain Portuguese nationality at birth. The law even includes children of immigrants who have lived in Portuguese territories illegally or have only one of their parents legally residing in the country.
Although President Rebelo de Sousa had initially rejected the initial version of the policy, changes were made on the discrimination between couples with or without children, so that couples without children will have the same conditions of access to Portuguese nationality.
"A foreigner who has been married for more than three years with a Portuguese citizen can obtain Portuguese nationality by a declaration during the marriage", according to the Law 37/81. This also includes common law marriages in Portugal.
During the COVID-19 pandemic, Portugal also gave all migrants and asylum seekers temporary citizenship rights, granting them full access to the country's healthcare as the outbreak of the novel coronavirus escalated in the country.
The Portuguese Council of Ministers explained that the decision was taken to "reduce the risks for public health" of maintaining the current scheduling of appointments at the immigration office, for both the border agents and the migrants and asylum seekers.
As one of Europe's oldest countries, Portugal also opened its doors to foreign direct investments in 2012 with its Residency by Investment Program and has since been internationally recognized as one of the most attractive ones of its kind.
With an array of enticing investment opportunities in the program, ranging from prestigious handpicked real estate projects to capital investments, these prominent individuals have paved their way to a European way of life.
"It is inspiring to see the Portuguese government embrace the concept of global citizenship. We cannot afford to see quality of life as a by-product of development, or a commodity that only the rich can afford," shares Arton Capital President, Armand Arton.
The Golden Visa program has placed Portugal on the map as one of the most desirable investment destinations worldwide, having brought over 4 billion EUR to the country so far.
---