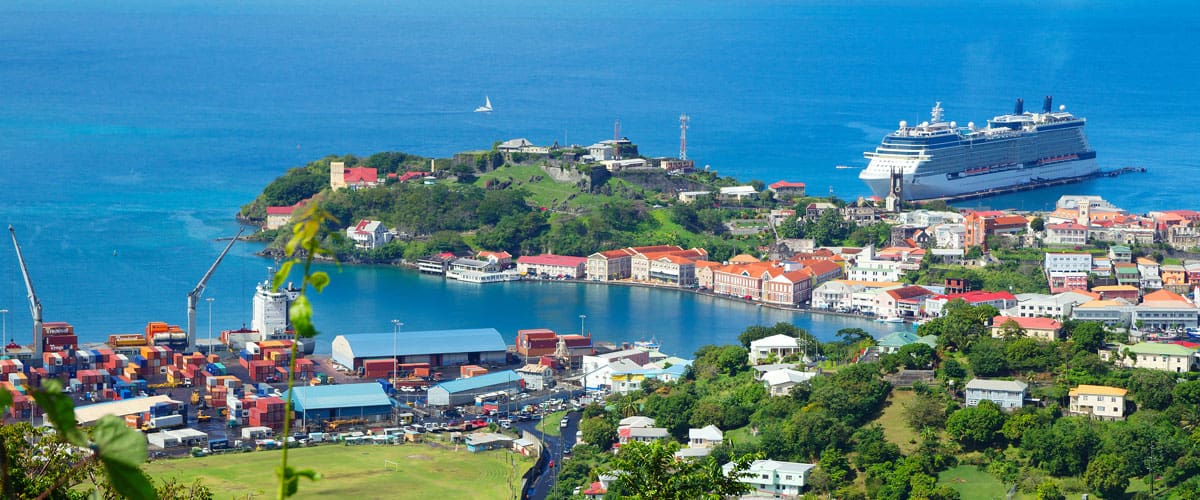 Grenada Impresses with More Progress 
Grenada celebrates many achievements that embellish their nation with even more progress to attract foreign direct investment.
 Mount Cinnamon Resort, overlooking world renown Grand Anse Beach, will be expanding by twice its size through investments brought by the island's Citizenship by Investment Program (CIP). The new accommodations will be built in 4 new buildings with 6 suites each over two floors overlooking the beautiful sea. With the help of newfound business opportunities and the influence of their CIP, Grenada is also celebrating its 6th positive year of economic growth since 2013.  
But these aren't the only things Grenada is celebrating this month! A proud Grenadian, Formula One driver, Lewis Hamilton, claims his 5th successive Formula One Championship title, becoming the third man in F1 history to win 5 world titles.  
International recognition of this sort sheds light on the island nation of Grenada, which has always been known as a paradise for world travellers.  
From its world-famous dive sites, expanding luxury resorts, explosion of coral and marine life, and one of the most picturesque waterfronts in all the Caribbean, Grenada continues to thrive in persuading investors to dock their sails in this stunning oasis.
Please note: Iranian applicants are currently suspended from applying to the Grenada Citizenship by Investment Program.
---