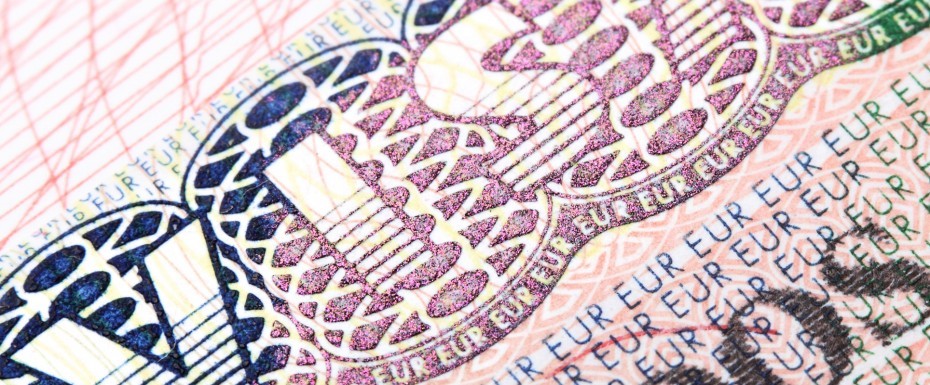 More benefits for Bulgarian residence permit holders
National visas and residence permits issued by Bulgaria will be recognized by Romania, Cyprus and Croatia, and vice versa
Sofia, Bulgaria – On July 4, 2014, the Bulgarian government adopted a measure where visas and residence permits issued by Croatia, Cyprus and Romania will be mutually recognized until one of these countries enters the Schengen zone. Romania, Cyprus and Croatia have all passed a similar legislative measure.
The action is based on Decision 565/2014/EC of the European Parliament and the European Council of May 15, 2014 which said that Bulgaria, Croatia, Cyprus and Romania may consider their national visas as equivalent for transit through or intended stays on their territory not exceeding 90 days in any 180-day period. All types of visas and residence permits are affected irrespectively of the nationality of the holders, provided they are issued by the four countries, which are fully implementing the Schengen acquis.
In practice the decision introduces a simplified border control based on the unilateral recognition by the four countries. According to [Bulgarian] government officials, this is expected to attract more foreign tourists and businessmen who have Schengen visas and residence permits issued by member states.
"This decision comes as a proof of the cooperation between the EU member states which are not part of the Schengen zone yet. Since it is approved by the EU Parliament and EC, the decision is welcomed, as these countries are preparing to join the Schengen visa-free travel zone. It can be considered as a "Mini-Schengen of Eastern Europe", which will prepare the future member states' visa and immigration practices.", said Milen Keremedchiev, Vice President of Arton Capital.
---