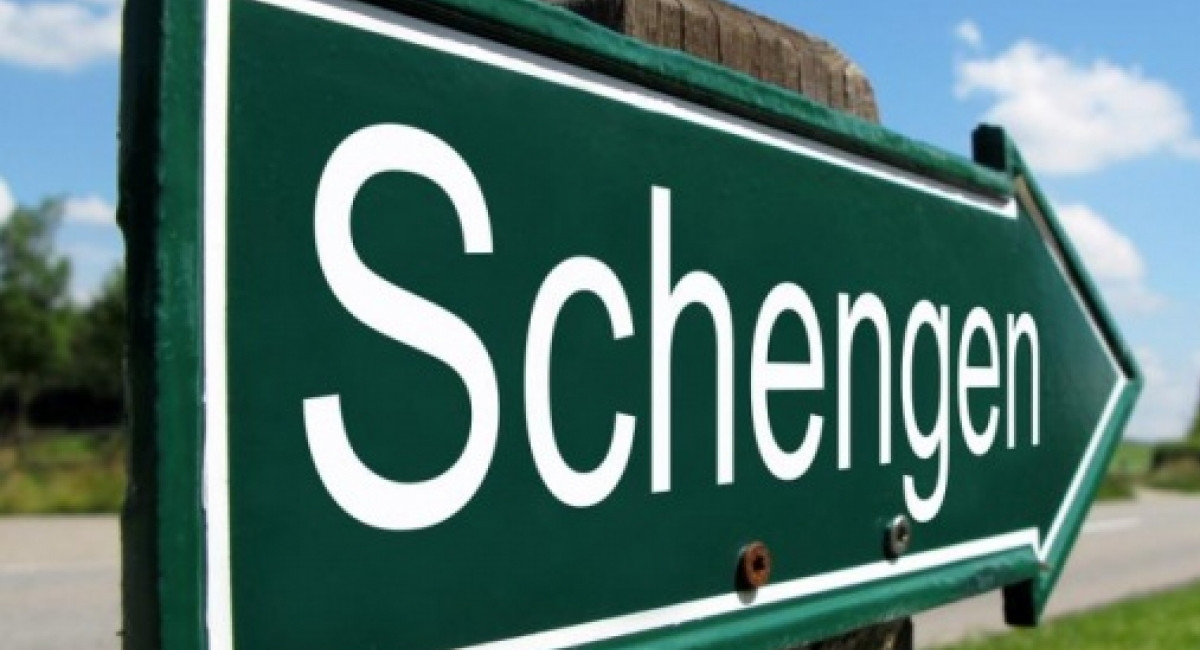 Bulgaria in Schengen – EU Parliament gave the green light
On June 8th, 2011, the European Parliament gave the green light to Bulgaria and Romania's accession to the EU's Schengen borderless area with 487 votes in favour, 77 against and 29 abstentions.
The European Commission's progress reports, released earlier this year, concluded that both countries meet all the technical and legal criteria for joining the Schengen area, including visa issuance policy, police cooperation, readiness to connect to and use the Schengen Information System, data protection and control of land, sea and air borders.
The final decision on the two countries' Schengen accession will require unanimity in the Home Affairs Council. Following the EP vote, rapporteur Carlos Coelho (EPP, Portugal) said that "We are in a position to welcome Bulgaria and Romania into the Schengen area and I hope that the Council will adopt the same position as soon as they receive our positive opinion".
However, Bulgaria and Romania's acceptance has been facing opposition by France, Germany, Finland, Sweden, the Netherlands and Belgium at the session of the EU Homes Affairs Ministers held on June 9, who would like to wait until the European Commission has issued a favourable report for Sofia and Bucharest, under the so-called Cooperation and Verification Mechanism.
In September, the EU Council will have to decide when the two countries will become part of the Schengen area.
The Schengen area currently has 25 members: 22 EU countries (Austria, Belgium, Denmark, France, Finland, Germany, Greece, Italy, Luxembourg, Netherlands, Portugal, Spain, Sweden, Czech Republic, Estonia, Hungary, Latvia, Lithuania, Malta, Poland, Slovakia and Slovenia) and three associated non-EU countries (Norway, Iceland and Switzerland). Liechtenstein should soon become the fourth associated country.
---