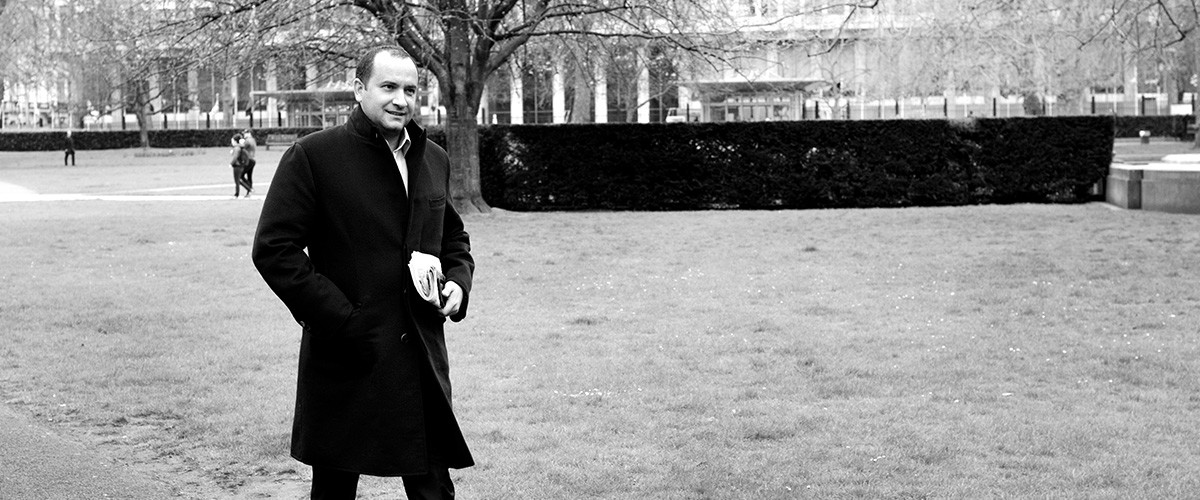 Armand Arton Newest Board Member of Endeavour Bulgaria
Armand Arton is one of two new board members of Endeavor (Bulgaria), an organization that aims to support high-impact entrepreneurs in developing and emerging markets.
The Endeavor Network operates in more than 25 countries and supports entrepreneurs who seek to create long-term, sustainable economic growth. An unparalleled network of business leaders catalyzes long-term growth by mentoring and accelerating these high-impact entrepreneurs.
Armand is joined by Plamen Russev, founder and chairman of the Webit Foundation, who has also been selected to the board of Endeavor (Bulgaria). Webit offers a series of events around the world that present business opportunities and inspire the growth of local economies.
---