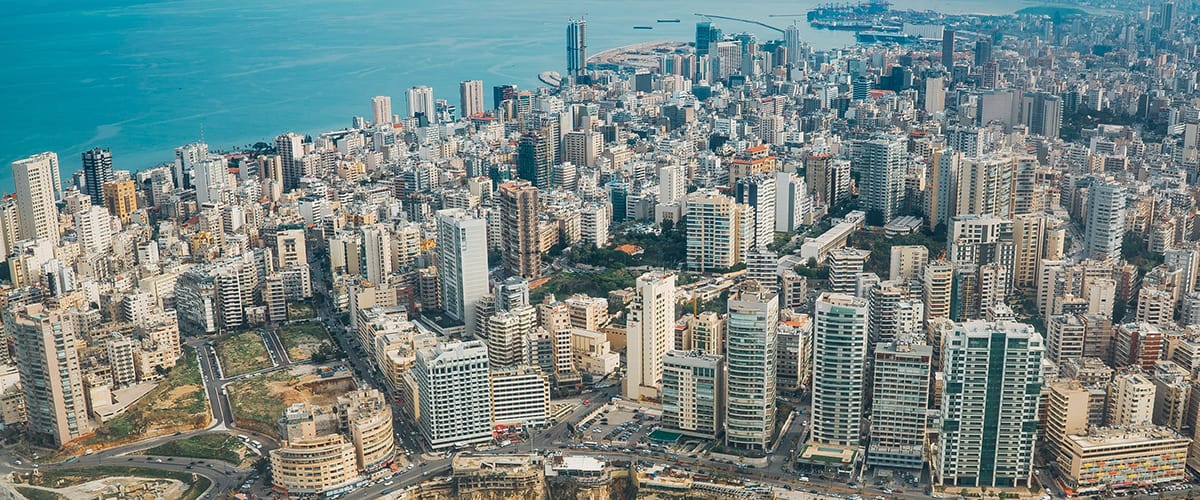 Arton Launches New Relief Initiative For Lebanon
Posted on

Aug 13, 2020

In Arton
Commits to donate over US$ 100,000 in support to Lebanon.
August 13, 2020 — Last week, Lebanon shook the world as disastrous explosions ripped through Beirut's port district, taking over 100 lives, leaving 4,000 wounded, and displacing more than 300,000 people.
The disastrous event came at a most fragile time, when the people of Lebanon were already facing an economic collapse, a rise in COVID-19 cases, and overwhelmed hospitals and frontline workers.
As a global company rooted in the core values that connect us all as parts of the same world, Arton feels it to be vital to help our brothers and sisters in Lebanon overcome this tragedy. Given the urgency for life-saving assistance to children and families affected in Lebanon, Arton's new initiative commits to donating US$ 5,000 to a charity of choice for every new Lebanese client.
Citizenship by Investment programs have been extremely popular within the high net worth Lebanese community for years. Now, through Arton's new initiative, all future clients from Lebanon will have a chance to contribute back to Beirut's reconstruction efforts, while at the same time securing a better life and opportunities for their families.
On Sunday, international leaders and organizations also participated in a teleconference co-organized by France and the United Nations to bring emergency aid to Lebanon, which helped raise a total of 252.7 million euros.
"Current and future generations of Lebanese must not be saddled with more debts than they can ever repay," shared Kristalina Georgieva, IMF Head and Former Speaker at the Global Citizen Forum. "Commitment to these reforms will unlock billions of dollars for the benefit of the Lebanese people."
Considering that the country has been notorious for diverting international aid and corruption, Arton established strong connections with reputable organizations and non-profits in Lebanon to provide clients with tangible and transparent options when choosing the right charity.
In the short-term, the aid streaming into Lebanon is purely for humanitarian emergencies and relatively easy to monitor. The U.S., France, Britain, Canada and Australia, among others, have been clear that it is going directly to trusted local aid groups like the Lebanese Red Cross or UN agencies.
"It is a tragedy. No country deserves this. In times of transition, things often get worse before they get better," shared Armand Arton, President and Founder of Arton Capital. "If we look at past records, we expect to donate close to US$100,000 by December 31," added Arton. 
---