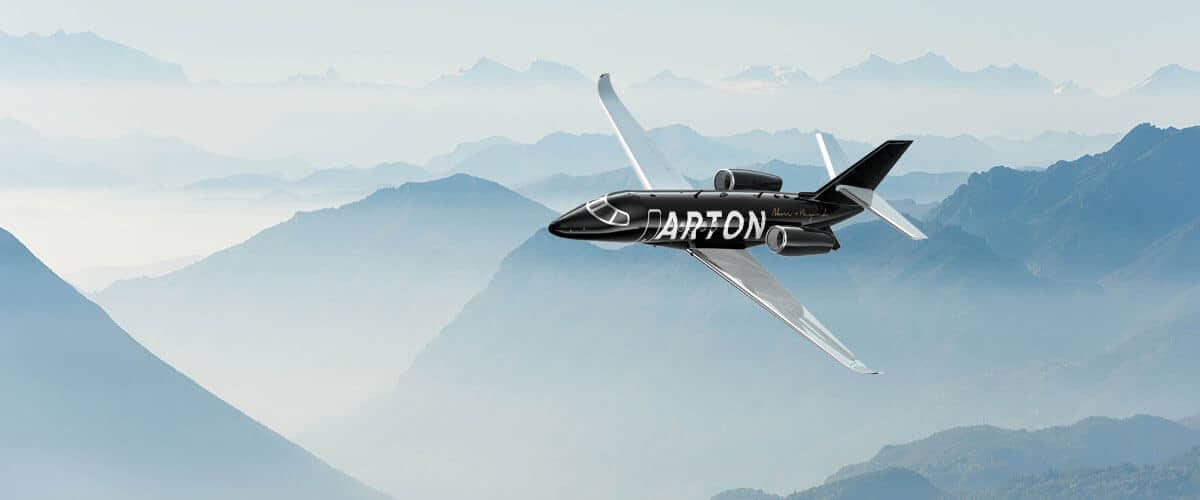 ArtonAir Takes Flight: The Future of Global Citizenship and Seamless Travel
Global citizens can now elevate their travel experience and access personalized private aviation services with Arton's newest bespoke service, ArtonAir.
December 23, 2022, Montreal — Arton is thrilled to announce the launch of ArtonAir, a bespoke aviation solutions service that allows flyers to access personalized and fully customizable private aviation options. Previously an exclusive service to Arton's clients, ArtonAir will now be offered to global citizens worldwide.
Private flight chartering has seen a massive increase in popularity since the onset of the pandemic, with 3.3 million private flights in 2021 — a 7% increase compared to the previous peak in 2019, according to WingX.
With ArtonAir's dedicated 24-hour concierge service that caters to the transport and accommodation needs of clients in locations around the globe, from Paris to Shanghai and Dubai to New York — global citizens can enjoy increased peace of mind knowing that every step of their journey has been expertly planned according to their individual needs.
Through a partnership with VistaJet, a world-renowned private aviation company, ArtonAir will offer access to a fleet of super-midsize, long-range, and super-long-range aircraft, along with exceptional service and in-flight business suites. As an exclusive launch promotion, with every purchase of a VJ25 Membership from VistaJet by January 31st, 2023, clients will receive 1 complimentary hour.
As the first of many exclusive offers to members, with its bespoke aviation solutions and partnership with VistaJet, ArtonAir is well-equipped to deliver on the vision of seamless global citizenship for all those who aspire to it. And in fact, many do.
Armand Arton, President of the Arton Group, commented: "At Arton Group, we believe this trend is only set to continue, and we are launching ArtonAir as a way to provide our clients with the seamless global citizenship experience they deserve."
The launch of ArtonAir marks a significant milestone in Arton Group's journey towards becoming the industry leader in global citizenship as the demand for increased mobility and international cooperation continues to expand.
Arton adds: "As we move into the future, the potential for global citizenship is boundless, and ArtonAir is ready for lift-off."
You can find out more about Arton Air and book your bespoke flying experience on artonair.com.
---