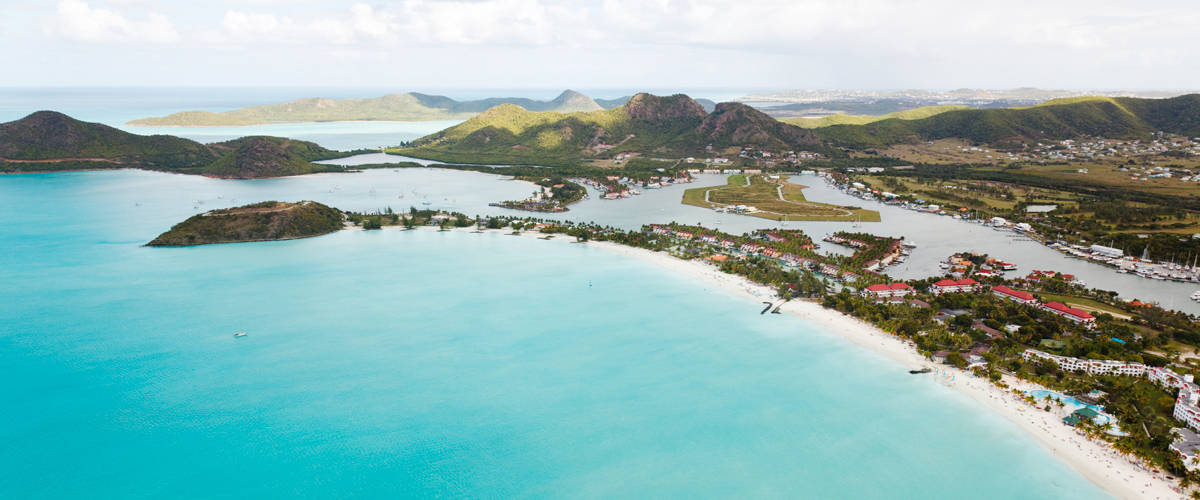 Antigua & Barbuda Removes Citizenship Renewal Fee
The Antigua & Barbuda Citizenship by Investment Program to remove its 5 year citizenship renewal fees
CEO Charmaine Quinland-Donovan of the Citizenship by Investment Unit of Antigua and Barbuda, confirmed the Government's firm intention to remove the requirement for the payment of fees at the five-year citizenship renewal period.
This action was taken in response to many inquiries the CIP Unit received from agents and authorized representatives who were concerned about the implications of the renewal payment. The provision which was under active review, will be repealed during the second quarter of 2018.
Antigua and Barbuda, the largest of the English-speaking Leeward Islands, embellished with over 360 beaches of clean turquoise waters and lush tropical landscapes, have been recognized as the most beautiful places in the world. An ideal getaway, however, isn't the only thing these paradise islands are renowned for. Their CIP has vastly grown in popularity over the last few years, as the population has seen an increase in economic opportunities and real estate developments, such as Marriott International, the island's first luxury business hotel.
Given the foregoing, the CIU anticipates that the Antigua and Barbuda Citizenship by Investment Program continue to flourish and become a premium program for investors seeking opportunity, unparalleled ease of travel, and lifestyle excellence.
For more information about process and fees, view our online brochure.
---