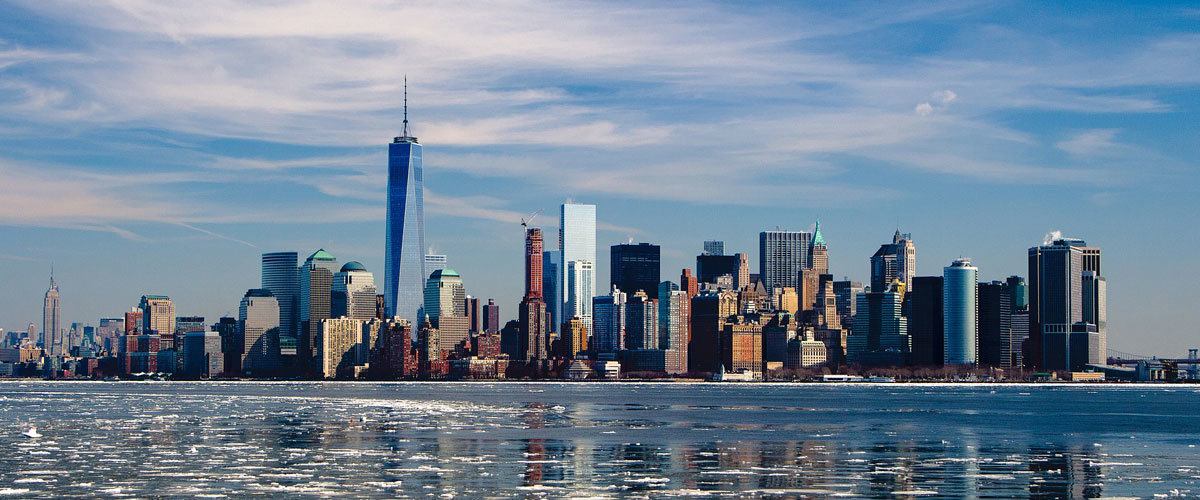 USA EB-5 Regional Center Program on Life Support
The USA EB-5 Regional Center Program has been extended until September 30, 2017, thanks to Congress' decision to continue funding the government until that date.
The EB-5 Program provides foreign capital to American businesses, making it a vital economic tool. The program offers green cards to individuals who invest at least US$500,000 in a new business or regional center and create at least 10 jobs. After five years, green card holders may apply for American citizenship.
Recently Congress has been mulling over an increase to the investment amount, but no changes have been made to the program yet, though pressure is mounting to do so.
---