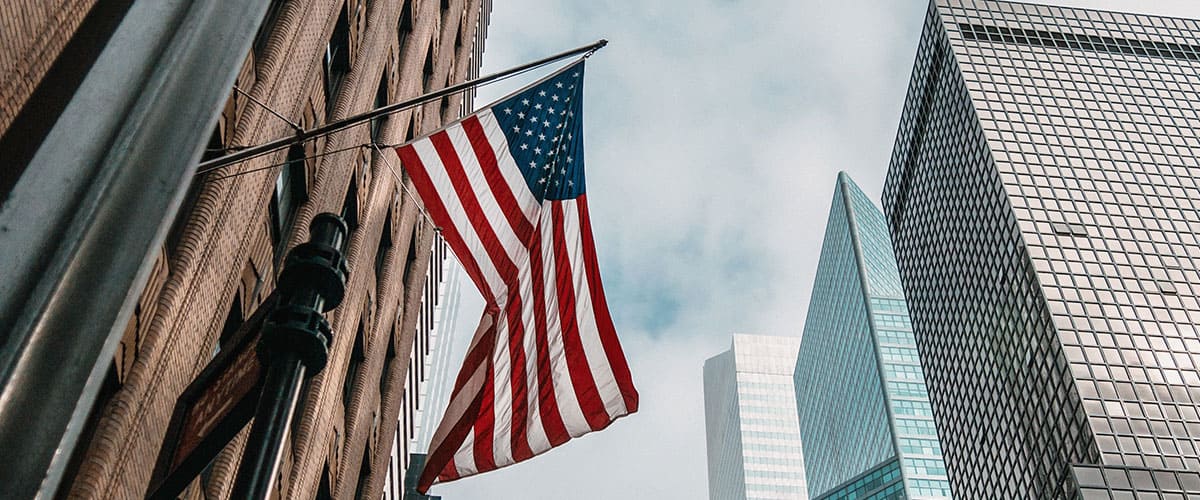 Significant Updates to EB-5 Immigrant Investor Visa Program
U.S. Citizenship and Immigration Services (USCIS) is revising its policy guidance in the USCIS Policy Manual to align with the EB-5 Immigrant Investor Program Modernization Final Rule.
Officially taking effect as of November 21, 2019, EB-5 Immigrant Investor Program Modernization Regulation will refine some key aspects of the EB-5 program, including priority date retention for certain EB-5 immigrants; increased investment amounts to account for inflation; reformed targeted employment area (TEA) designations; and clarified USCIS procedures for the removal of conditions on permanent residence.
At this point, I-526 Petitions filed on and after today are subject to the following notable key changes:
Minimum investment amount in a Targeted Employment Area for $900,000 and in a Non-TEA for $1.8 million;
Restricted TEA designation process based on case-specific evidence submitted with each Form I-526 petition;
Priority Date of an earlier-approved EB-5 immigrant petition may be retained by filing of a new I-526 petition, subject to certain conditions.
Known the world over as the land of opportunity, the USA boasts a rich and diverse culture, one of the strongest currencies in the world, and one of the most sought-after passports on the planet, with a 170 Mobility Score, according to the Passport Index.
Despite the above amendments, the USA EB-5 Immigrant Investor Program will grant investors the chance to open their horizons to opportunity around the world, enjoy an unparalleled quality of life, and access a host of benefits to ensure their families and their businesses have a bright future ahead.
---