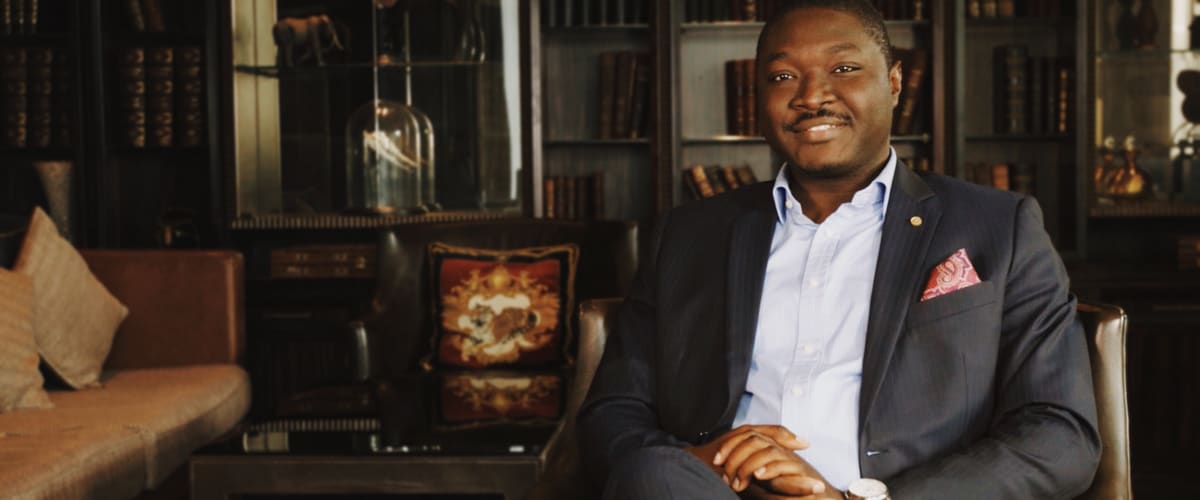 The Rise of Global Citizens in Nigeria
More and more High and Ultra-High Net Worth Nigerians are discovering the benefits of investing in a second residency and citizenship.
Nigeria is The Giant of Africa.
Abundant in natural resources, exceptionally diverse ethnic culture, and harboring the second-largest economy in the continent, Nigeria is home to a mass population of over 180 million people. Regarded by many as the land of massive opportunity, this oil rich West African nation is driven by the highest number of educated, well-traveled, and wealthy individuals in the world.
Unfortunately, mobility for Nigerians has always been an issue. Nigeria's green passport holds a Visa-Free score of 44, ranking it in the 87th global ranking position in The Passport Index. In search for increased mobility, security, as well as economic and political stability, High and Ultra-High Net Worth Individuals in the region have found the most efficient means to refine their quality of life through the investment of Global Citizenship programs. Although investing in a second residency and citizenship are nothing new to the affluent Nigerian, the popularity and demand of such programs have never been higher.
Arton Capital, leading global financial advisory firm that specializes in investor programs for second residency and citizenship, has utilized Foreign Direct investment strategies as a positive instrument of change, and continues to provide services for the UHNWI of Nigeria, who are looking to expand their global potential and ensure empowering prosperity for their future.
Mr. Habila Malgwi, The East and West Africa Business Manager for the firm, said Nigeria is a huge market for the business, and are continuously growing and strengthening their relationships in the country.
They have already assisted many families in achieving their goals of investing in a second passport, which in turn has enabled them to lead a brighter and safer life. This has also been vital to reduce the stress of investors having to wait weeks for a visa, simply to chase a business opportunity in Europe.
"Time is our biggest commodity. Imagine wasting it at the embassy waiting for an approval or rejection of a visa, because your passport cannot take you to more than 44 countries." said Mr. Malgwi. "What these opportunities provide the UHNWI of Nigerian families, is the freedom of mobility, and even more so, a better education and lifestyle for their children."
In a world of increasing globalization, borders are no longer barriers, and the ability to live, work and travel around the world is entirely within reach for those who want to unlock the benefits of becoming a Global Citizen.
"We are creating and adding value to lives of many families around the world, notably to those in Africa, and through these investments, we are also creating global opportunities for others," concluded Mr. Malgwi.
---