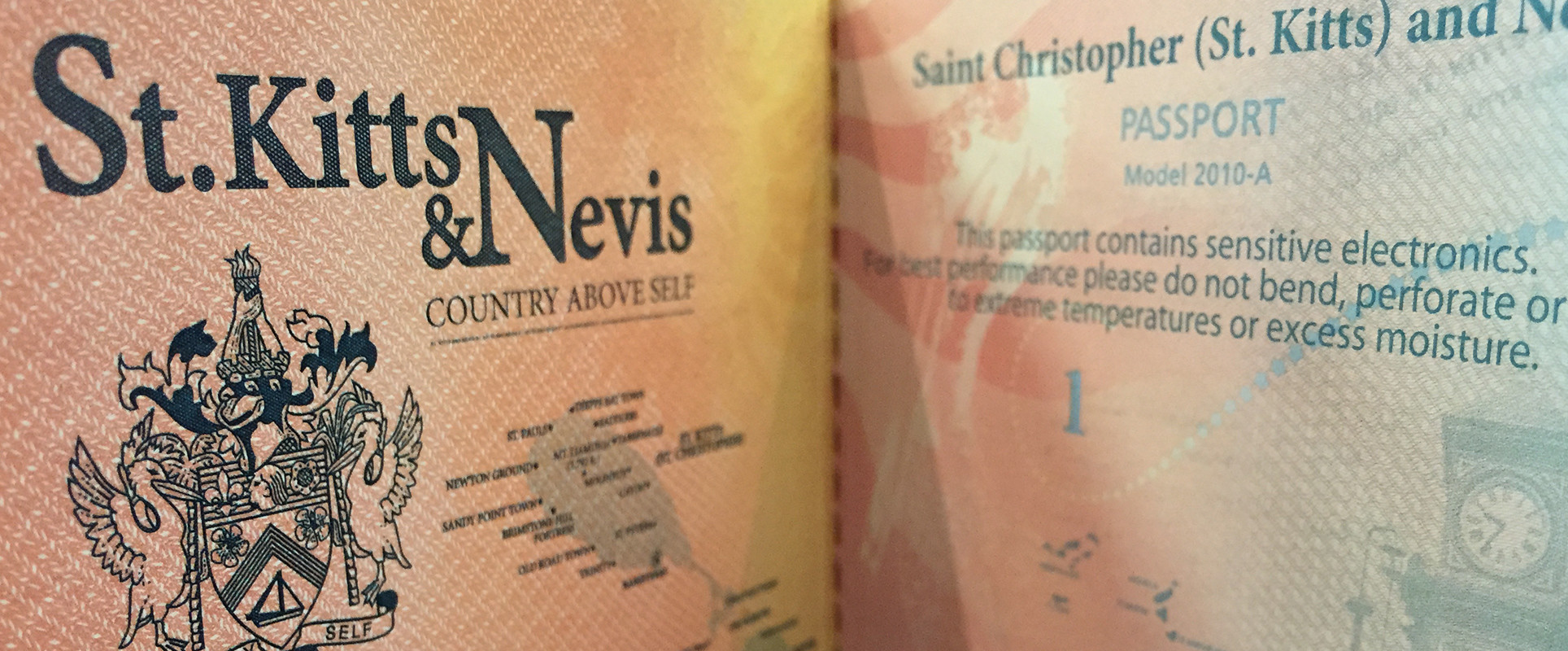 St Kitts replaces passports for security measures
On December 3, 2014, the Ministry of Homeland Security of St. Kitts & Nevis issued a Circular recalling passports issued between January 2012 and July 2014.
According to the Ministry, several recent developments have reinforced the imperative of the Federal Government's pursuing initiatives to further strengthen the Citizenship by Investment Program through the implementation of a number of pragmatic, robust policy responses intended to ensure its sustainability.
Passports that do not contain place of birth on the bio data page and change of names on the observation page need to be replaced with new ones.
All passports being returned are to be accompanied by an E Passport Reissue Form.
Here you may see the centers which have been identified for the return of passports. The deadline to replace passports is January 31, 2015 and the process will start on December 10, 2014.
The costs associated with the issuance of new passports to replace those returned by holders and/or their agents will be borne by the Federal Government and the expected delay for replacement is about 5-10 days.
For assistance or for more information, please do not hesitate to contact us.
---