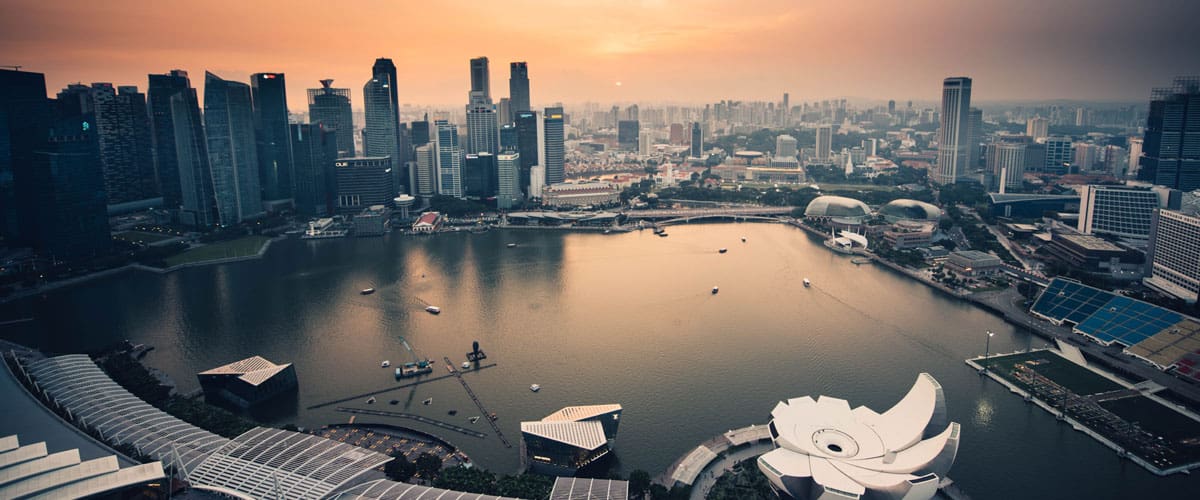 Arton Singapore Welcomes New Key Hire
The landscape of high net-worth investors (HNWIs) within Asia Pacific has been shifting radically in the past few years as Asian investors are searching for optimal approaches to ensuring a brighter future for themselves and their families. In Singapore alone, the population of HNWIs increased by 11.5% in 2017, with an increase of wealth by 12.8%. Keeping these numbers in mind, Arton's operations within the Asian region has subsequently expanded.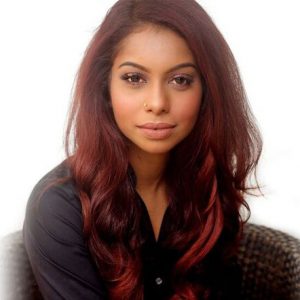 In addition to opening a new office in Beijing, Arton is also expanding their Singapore team with a new key Relationship Manager, Ms. Louissa Lavnea Thomas.
Ms. Thomas brings to Arton a wealth of experience serving the mass affluent and HNWIs in Singapore and the Asia Pacific region. Her previous role as an Executive Financial Consultant at Premier Client Group in Singapore, has allowed her to understating clients' needs and creating a comprehensive approach to securing and optimizing their investments. In addition, Ms. Thomas is experienced in the field of risk planning, retirement and estate planning.
Ms. Thomas holds a double Major in both Psychology and Communications from the Singapore Institute of Management, as well as the title of Miss Tourism Singapore 2012 and Miss Universe Singapore 2nd runner-up; both of which have provided her with the competency, confidence and enthusiasm needed to excel in the industry. She is also actively involved in philanthropic endeavours within the Social Health Group, Make a Wish Foundation, and The Bone Marrow Donor Program.
It is without a doubt that with her thorough background in assisting Asia Pacific's HNWIs and her personal experiences as a Global Citizen, Ms. Thomas will become a valuable asset to Arton.
---