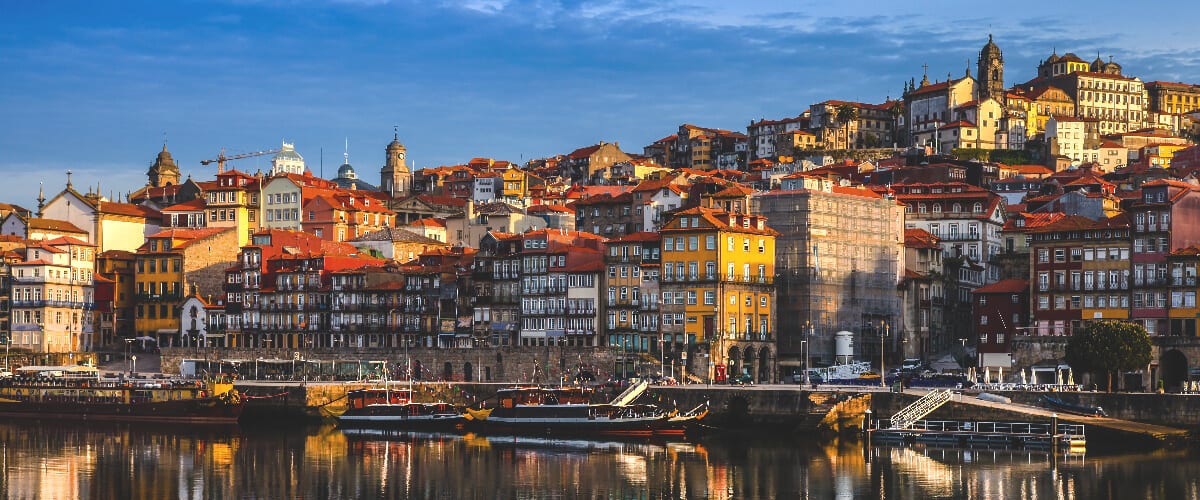 Portugal's Golden Visa is Ending – What Will You Miss?
Nearly six months since Prime Minister Antonio Costa announced his intention to end the Golden Visa program, the Portuguese Parliament has finally voted in favor of its termination.
The Golden Visa will now end, but applications still remain open until the law becomes effective. What will you end up risking if you don't apply now?
Shortest Path to Citizenship of an EU Country
Portugal is at present the only country that offers a golden visa which leads to citizenship in a relatively short period of time. Yes, applicants do have the option to apply for citizenship through certain other programs, but these come with their own set of limitations.
For example, under Greece's Golden Visa, applicants may apply for Greek citizenship after 7 years; but they must also reside in the country for that entire duration and pass a Greek language test. Similarly, applicants can apply for Maltese citizenship under the country's Permanent Residence Program, but to be eligible, they must reside in Malta for four years out of six, and must also have spent 12 consecutive months in the country prior to application. And if you're looking specifically into owning Maltese property, you will also end up paying more as that option starts at €350,000.
On the other hand, Portugal's Golden Visa does not require you to relocate to the country. All you need to do is maintain your qualifying investment and stay in Portugal for just 14 days per each 2-year period. And after 5 years of temporary residency, you are eligible to apply for Portuguese citizenship and get your passport.
Significant Cost Advantage
On paper, Portugal's Golden Visa may seem costlier when compared to Greece's Golden Visa – the minimum investment threshold in Portugal is €280,000, while in Greece it is €250,000. In Portugal however, some developers include certain taxes into the required investment, while in Greece, this is an additional cost. It is also important to note that from August 1st, 2023, the minimum investment threshold for Greece's Golden Visa will double to €500,000 across certain municipalities.
Here is what you will find most appealing though; some projects in Portugal also offer a buyback strategy, which means that when the holding period expires, you are able to recover your entire investment. To put things into perspective, your actual cost then comes down to just €50,000-€60,000 under such projects, which consists of the processing, government and renewal fees plus insurance. Even if you do not opt for a project with a buyback strategy, some projects still offer a guaranteed (and fixed) return on investment, reducing your overall cost.
What does this mean for you?
Along with the significant cost advantage, Portugal's Golden Visa allows you to live, work and study in the country whether you decide to relocate or not. It also allows you to travel visa-free across the Schengen Area, helping you unlock opportunities for business. Once you receive your Portuguese passport, you can expand your global mobility to more than 170 countries.
This is your fastest, most affordable and perhaps only chance to secure the passport of a European country.
Don't miss out. Get your Golden Visa while you still can.
---