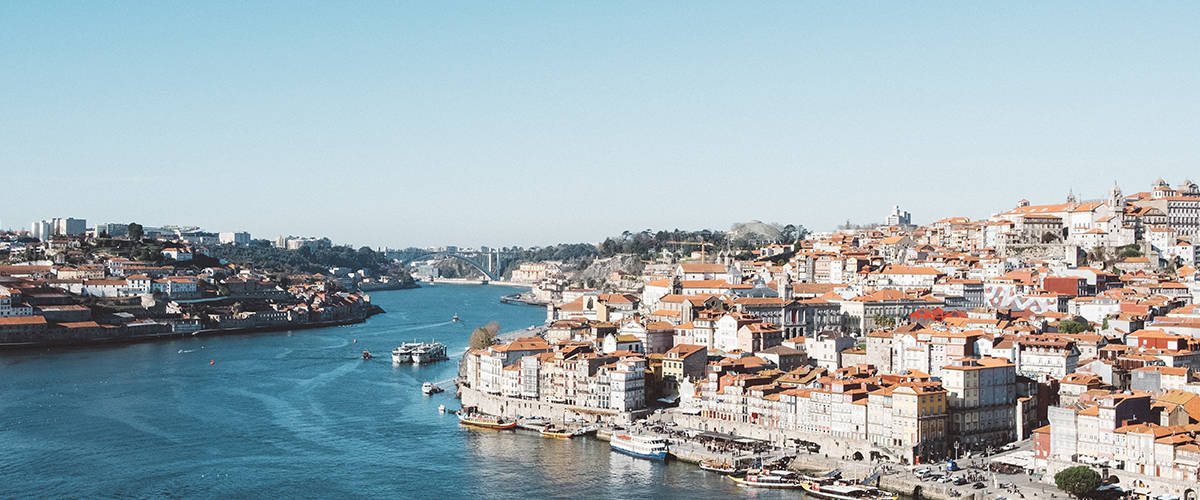 Portugal Launches New Real Estate Project
Portugal; the golden ticket into Europe 
Voted best travel destination by nearly half a million travelers, Portugal's quality of life, education, mobility, and citizenship rights also make it one of the most desired places to live as well.
For this reason, many prominent individuals around the globe are eager to invest in Portugal. The Portugal Golden Visa Program allows individuals to live their dream life by acquiring a gateway to EU citizenship. Many of whom, are specifically paying close attention to rising real estate investments.
Centrally located in Porto is the highly anticipated rehabilitation project of Sé Catedral Hotel, which officially sold out of investor spots shortly after it was launched. As the second largest city in Portugal, Porto is home to tourism revenues that account for about 10% GDP, with 3% growth seen in 2017.
Investors desiring to drop their anchor into Portugal have now turned to other real estate investment options, including the transformation of the Caldas de Canavezes Luxury Hotel and Spa, facing the peaceful Tâmega River.
Their most recent project however, is gaining even more popularity: Fontinha Hotel, the new boutique hotel in the heart of Porto. With a total of 49 rooms on 6 floors, a deluxe bar and restaurant, and enchanting courtyard garden, this stunning project grants investors a Golden Visa Residency with a €350,000 investment. Moreover, with a 4% annual return on investment, this option is truly a 'one move, two gains' opportunity.
Welcoming over 13 million tourists in 2017, hundreds of new hotels and thousands of refurbished apartments for tourists are opening across the country. Total hotel revenues, including domestic tourism, soared by 17%, amounting to nearly 3.5 billion euros in 2017.
Portugal, which ranks in the top 5 countries in the world for immigrants, and the top favorite tourist destination in Europe, makes any foreigner feel like they're right at home. With several exclusive options for investments still available, it is no better time to make a home out of a nation that is overflowing with history, culture, beauty, charm, and opportunity!
---