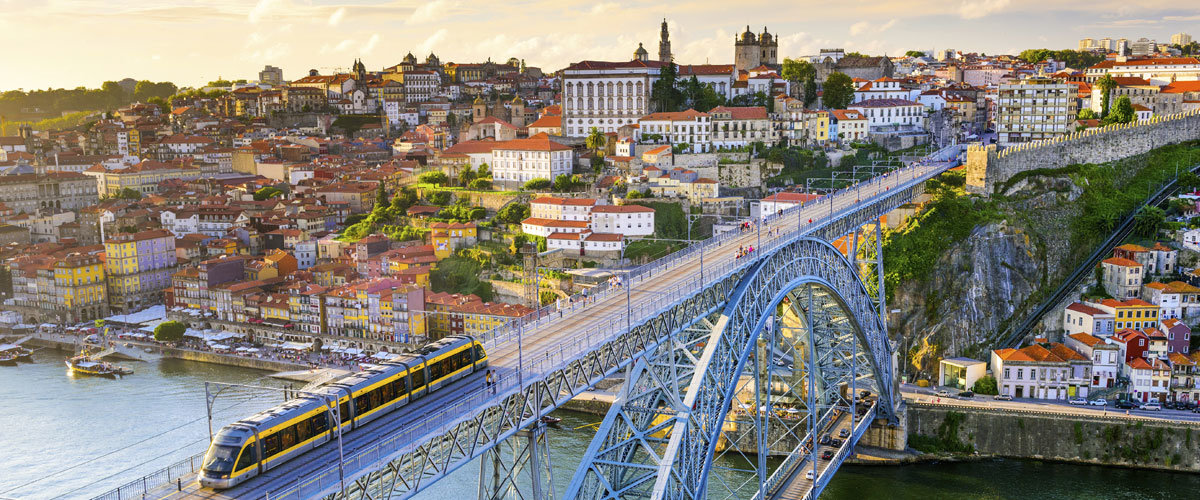 Porto, Portugal Voted Best Destination in Europe
Porto, Portugal has been chosen as the European Best Destination 2017 after three weeks of online voting.
Porto is a town rich in history, architecture and culture, and is not to be missed according to the more than 400,000 voters who participated in choosing Europe's best destinations for holiday.
At Arton Capital, we already knew this, which is why we offer the rehabilitation of a palatial house in Porto as an investment option for the Portugal Golden Residence Permit Program. See our Portugal program page for more details.
Milan, Gdansk, Athens and San Sebastian round out the top five.
Congratulations to Porto!
---