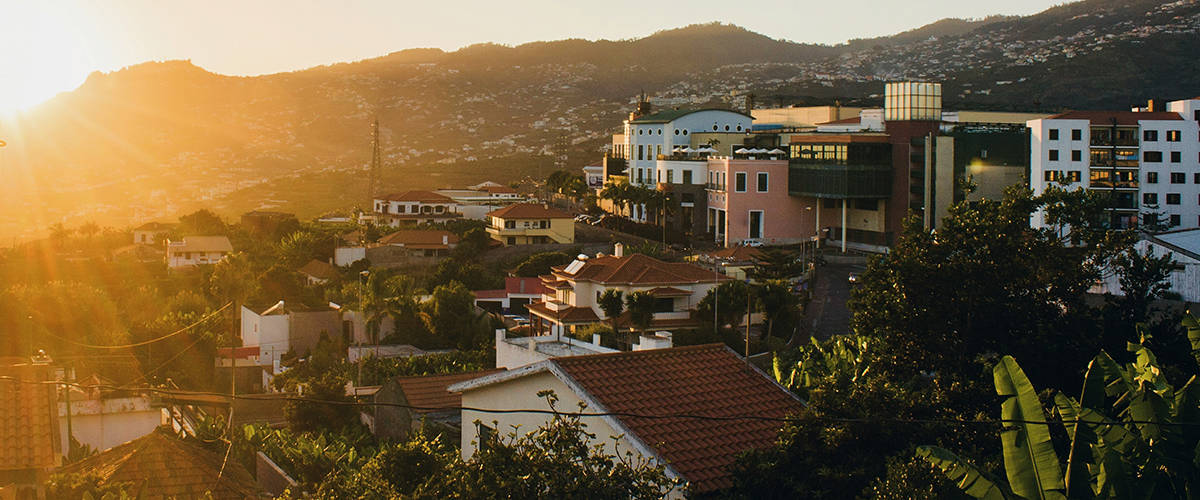 New Terms for Portugal's Golden Visa
Real estate investment requirements remain but focus shifts to new areas for development.
February 12, 2021 — The Portuguese government has published the updated terms for its Golden Visa Program, which include amendments to minimum investments in regards to residential and non-residential properties and refined geographic areas in which property investments are eligible for golden visa applications.
The recently launched decree announces the government's commitment to promoting the housing policy as a key factor in the sustainable development of the country, whether in metropolitan, urban, or rural regions.
With this in mind, effective January 1st, 2022, the new terms for Portugal's Golden Visa will include:
Minimum investment requirement for non-residential properties remains unchanged at EUR 500,000 and EUR 350,000 (for real estate of 30+ years or located in an urban rehabilitation area)
Approved locations for investment in residential properties will be limited to the Autonomous Regions (islands) of the Azores and Madeira or inland territories, effectively excluding the currently popular Lisbon and Porto.
Additionally, the minimum requirement in the capital transfer category has increased from the current EUR 1 million to EUR 1.5 million, while the minimum investment requirement in the investment fund category has increased from the current EUR 350,000 to EUR 500,000.
Last chance
Investors desiring to acquire EU residency with Portugal's Golden Visa through the booming residential real estate market in Lisbon and Porto will no longer have the chance to do so once the new terms come into effect on January 1st, 2022.
With Portugal's diverse and dynamic real estate market however, new projects will be announced in the approved locations to continue to drive the significant success of the Golden Visa Program, which has placed Portugal on the map as one of the most desirable investment destinations worldwide.
Despite the pandemic and having brought over 4 billion EUR to the country so far, Portugal's residency program has remained amongst the most desired for high-net-worth investors seeking to secure an optimal quality of life. With the country's unmatched combination of quality education, health care systems, and renowned inclusivity and acceptance of immigrants, becoming a resident of Portugal remains the golden ticket into Europe.
---