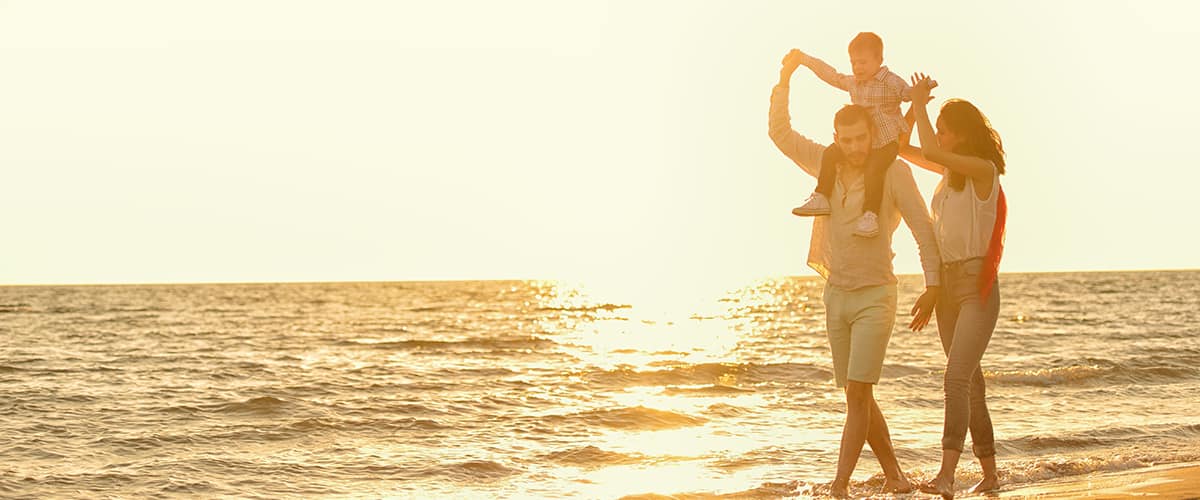 Limited-Time Offers Coming to an End Within Months
With upcoming changes to some of the most advantageous programs in the industry, this is a key time to invest in your future and gain the freedom and peace of mind to live the life you have always wanted.
Montenegro
Montenegro's Citizenship by Investment Program has become one of the most sought-after investment options for families who are in search for a better quality of life and a secure future in Europe with global mobility to 100+ countries. The program is set to expire on December 31st, 2021 — act now to meet the application deadline.
Investment Requirements:
€100,000 in the form of Government Fund Donation, and
€250,000 in real estate investment (in the north)
€350,000 in real estate investment (in the south)
While a limited number of real estate projects are approved by the Government of Montenegro, those offered through Arton have shown significant progress — including the majestic 4-star resort, Bjelasica 1450, the 5-star Westin Ski Resort Kolašin, the first 5-star hotel in Žabljakas, the Durmitor Hotel, as well as the luxury Hotel and Spa Breza.

Portugal
The Golden Visa Program has placed Portugal on the map as one of the most desirable investment destinations worldwide.
With official changes to the program coming into effect on January 1st, 2022, the time is now to take advantage of acquiring an EU residency through the booming residential real estate market in Lisbon and Porto, before it is no longer available.
Updates to Investment Requirements:
Approved locations for investment in residential properties will be limited to the Autonomous Regions (islands) of the Azores and Madeira or inland territories, effectively excluding the currently popular Lisbon and Porto.
Minimum requirement in the capital transfer category will increase from the current EUR 1 million to EUR 1.5 million, while the minimum investment requirement in the investment fund category will include from the current EUR 350,000 to EUR 500,000.
Minimum investment requirement for non-residential properties remains unchanged at EUR 500,000 and EUR 350,000 (for real estate of 30+ years or located in an urban rehabilitation area)
With the country's unmatched combination of quality education, health care systems, and renowned inclusivity and acceptance of immigrants, becoming a resident of Portugal remains the golden ticket into Europe.

St. Kitts and Nevis
As one of the longest-established programs of its kind, St. Kitts & Nevis offers the most efficient program in the world — especially through its limited time offer for families (up to four) to qualify for the Sustainable Growth Fund.
Investment Requirements:
USD 150,000 — Single applicant
USD 150,000 — Family of up to four
temporarily reduced by USD 45,000 from USD 195,000.
Despite temporary travel restrictions, St. Kitts and Nevis passport remains one of the most powerful within the Caribbean nations offering CIPs.

Saint Lucia
Although the Saint Lucia Citizenship by Investment Program is the newest in the Caribbean, it is continuously striving to offer the best option to foreign investors — especially with its extremely advantageous limited-time COVID-19 Relief Bond which is set to expire on December 31st, 2021.
Investment in the Covid-19 Relief Bond not only qualifies the applicant for citizenship but also guarantees the return of his investment after the prescribed time.
Investment Requirements:
US$250,000
Single applicant, 5-year hold period
Applicant with 1 dependent, 6-year hold
Applicant with up to 4 dependents, 7-year hold.
US$300,000:
Applicant with up to 4 dependents, 5-year hold.
Up to 4 additional dependents can be added at US$ 15,000 per person.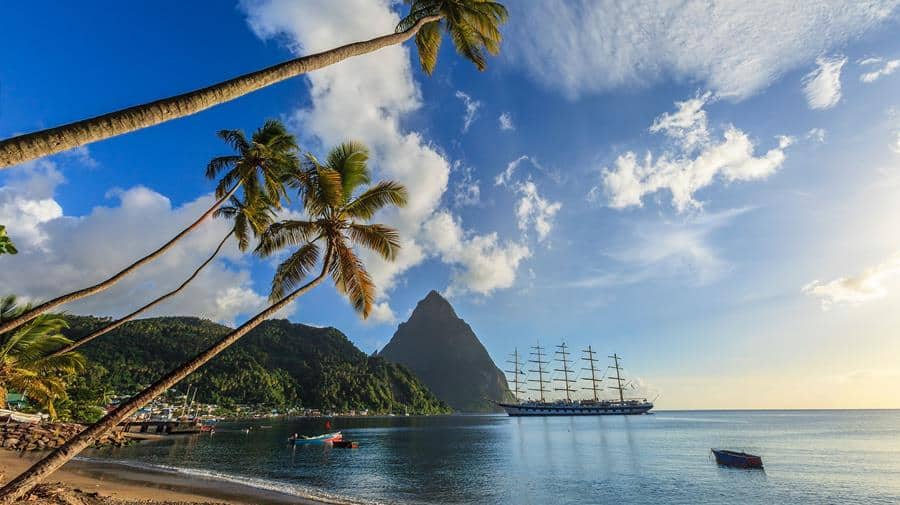 Planning for your future is not an easy task. But it can be simple, when working with the right team. Arton takes pride in helping clients simplify the tedious and intimidating process of investing in a second citizenship or residency by providing a transparent, honest, and seamless experience. And with offers as attractive as these, there is no time to waste. Your best future awaits. Contact us for more details.
---