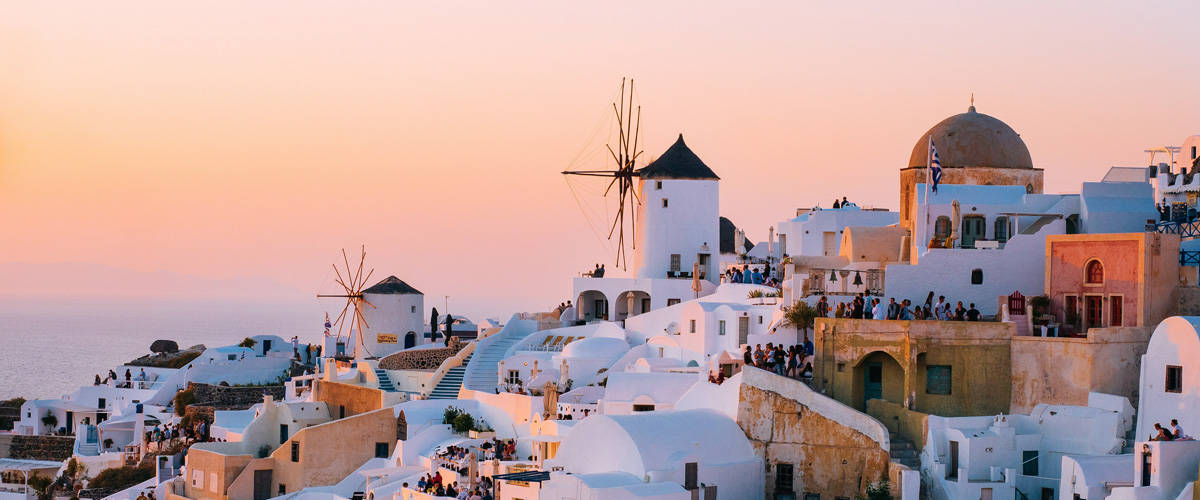 Greece Catches the Golden Visa Fever
Greece updates its Golden Visa Program to attract more investments.
As some countries launch new citizenship and residency by investment programs aimed at reviving their economy and responding to market demand, others are further expanding their existing programs to make them more attractive to foreign investors.
The most recent one being the Greece Golden Visa, which is set to expand the measures of offering a residence permit with investments of at least 400,000 euros. Upon acquiring a so called Greek Golden Visa, holders and their families will be given a 5-year residence permit to stay in Greece, or elsewhere in the European Union.
The amendment will grant non-EU residents a Golden Visa upon an investment of at least 400,000 euros in either:
A company based or headquartered in Greece;
A real estate investment company aimed at investing exclusively in Greece, by acquiring; shares in a share capital increase
A business holdings company for acquiring shares exclusively in companies based or headquartered in Greece;
Acquisition of Greek government bonds from a local credit institution;
Time deposit at a Greek credit institution for a fixed term of at least 12 months with a fixed order for renewal; or
Shares in an alternative investments corporation set up in Greece or in another EU country aimed at investing exclusively in real estate in Greece, under certain conditions.
More and more countries are entrusting golden visa programs to attract foreign direct investments. What started as a novel idea in the 80s, eventually turned into a trend, and has now become a movement in massive proportions, providing nations the tools and resources needed to empower their nation's economy.
The Greece Golden Visa Program, which was launched in 2013 was aimed at helping the nation revive from the crisis-ridden real estate market. During the eight-year long recession, housing prices in Greece plunged by an average of 43 percent, according to the statistical service Elstat. Now, capital inflows for real estate purchases from abroad have risen by nearly 90% to over €500 million last year. The Golden Visa program accounts for roughly half of it and it is expected to grow even further.
According to Armand Arton, "Countries realize they can attract FDI on their own by leveraging their assets, in this case, residency or citizenship." "They want to break free and limit the influence IMF and others have on them," added Arton.
Properly managed residency and citizenship programs bring billions to government budgets. "Countries like Greece, Cyprus and even Portugal need the additional funds, which are not tied to exuberant interest rates and bailout conditions," shared Arton.
---