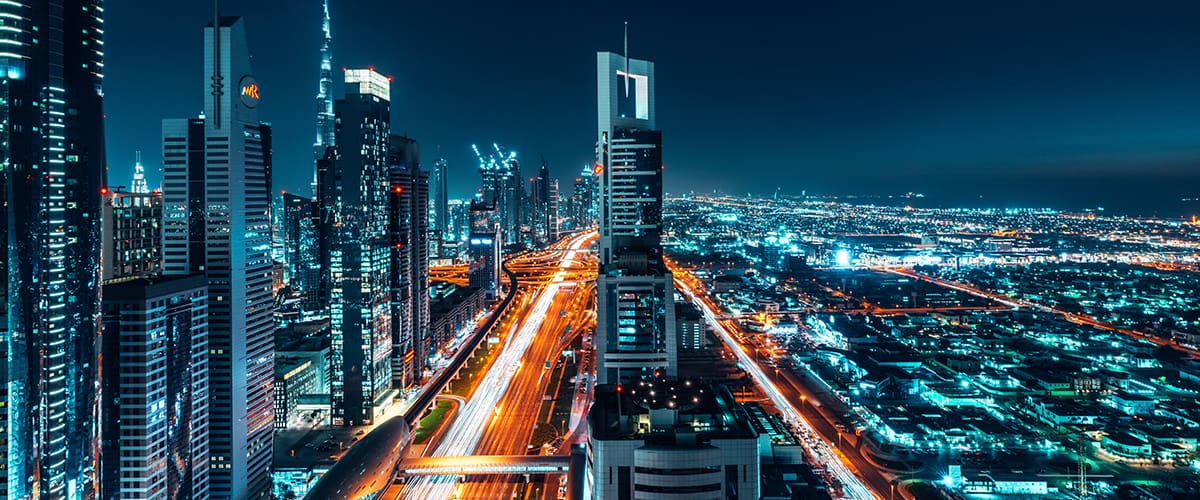 UAE to Grant Citizenship to Select Few
The latest country to leverage its high value citizenship.
October 5, 2020 — According to the UAE's Justice Ministry, the United Arab Emirates is considering amending its citizenship laws to make it possible for investors, entrepreneurs, professionals, and special talents to qualify for the bespoke Emirati nationality.
This news comes a few short years after the UAE's Cabinet established an entry visas for investors and professionals, providing them with a long-term "Golden Residency" visa for up to 10 years. But granted the fragile state of the world today, the government is looking at new ways to establish stronger ties with the foreigners that want to make the UAE their home.
"Our open environment, tolerant values, infrastructure, and flexible legislation are the best plan to attract international investment and exceptional talents," shares Sheikh Mohammad bin Rashid.
"The UAE will remain the land of opportunity, the best environment for realizing human dreams and unleashing their extraordinary potential."
A growing industry
There is an increasing number of nations that have established residency and citizenship-by-investment programs over the last two decades.
From Caribbean islands such as Antigua & Barbuda and Grenada, to the United States and the United Kingdom, and European countries like Cyprus and Montenegro, these programs have enabled the framework needed to mutualistically benefit both individuals and governments.
"Following the pandemic, more countries have started to recognize the true value and power of their citizenships," shares Armand Arton, President of Arton Capital.
Citizenship for select few
The conditions for granting UAE citizenship are quite uncompromising. They include renouncing original nationality, having a lawful and continuous residence in the country, being fluent in the Arabic language, having a legitimate means of subsistence and academic qualification, and swearing an oath of allegiance to the state amongst other character traits.
Although these requirements are important for creating a bond with the country, they may seriously limit the possible candidates. Knowing how to position a program and its necessary requirements are key elements which industry experts advise on.
Government Advisory
As the leading global expert advisory specialized in impact investment programs for residence and citizenship, Arton Capital has over 12 government mandates, and has played an instrumental role in bringing over US $4 billion in foreign direct investment through the Citizenship by Investment programs.
Although the concept was not invented by Arton, since 2006 Arton has been the pioneer driving industry's transformational growth, adoption and social impact for countries.
High-value passport
In 2019, before the pandemic turned global travel into chaos, the UAE held the number one spot as the world's most powerful passport. With a global Mobility Score (MS) of 179, Emirati citizens enjoyed access to 90% of the world, according to leading online platform, the Passport Index. With mobility restrained, the passport dropped down to an MS of 90, and has since made its way back up to 103.
As these drastic changes in rankings and visa restrictions are temporary, many around the world are still dreaming about a tool that could offer as much global freedom and access as the UAE's passport. Given the UAE's interest in establishing a citizenship program, that dream could soon turn into a reality… for select few.
---