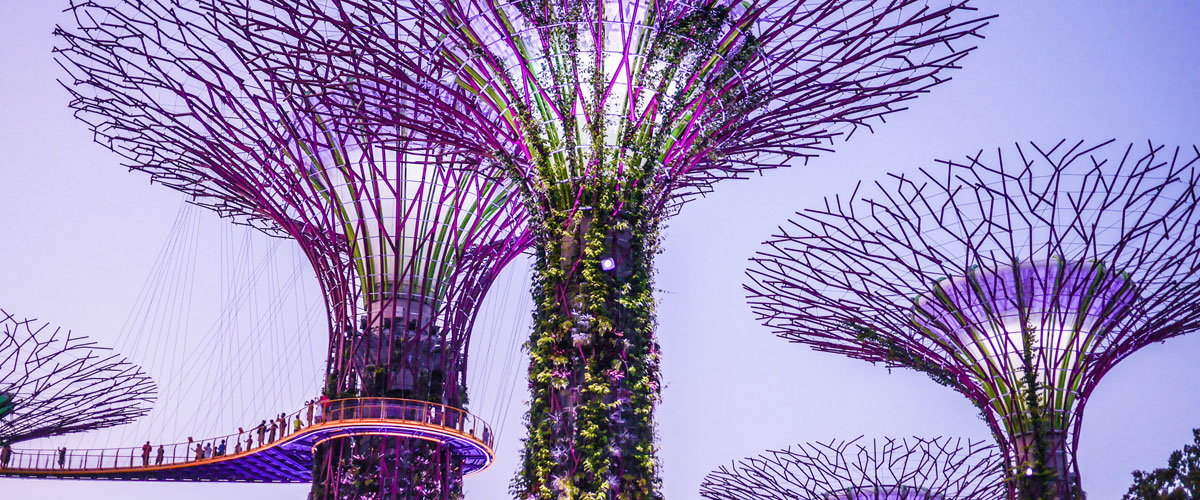 Singapore's Passport Pride
An April 17 article, Singapore Gives Germany a Run for Its Money, which announced that Singapore achieved first place in the Global Passport Power Rank 2017 alongside Germany, has caused quite a tizzy in Singapore.
Both countries now have a visa-free score of 159, which means that their passports offer visa-free and visa-on-arrival travel to 159 countries. A recent article from Today Online, as well as many others, proves that passports remain a source of pride for their holders.
A high visa-free score, as measured by the Passport Index, is an indication of trust, favourable diplomatic relations and good reputation, and shows that those passport holders are seen as non-threatening individuals, good for boosting travel and tourism. In Singapore's case, this means that its citizens can be proud that 159 countries, or 81% of the world, welcome their business and tourism.
Not everyone is so fortunate. Applying for a travel visa can be sometimes costly and often time-consuming. However, many countries require certain people to go through the process in order to vet them properly and to maintain security regarding who is let into the country. Visa waiver agreements remove this administrative hassle as a show of trust. As a result, citizens can move freely between countries. Freer movement, increased tourism and good relations can in turn have positive effects on their economies.
It's no wonder that citizenship by investment programs have surged in popularity. More opportunity, mobility and security are basic human instincts. Individuals coming from countries whose passports have low visa-free scores yearn for better global mobility around the world. A second citizenship can boost one's visa-free travel opportunities more than tenfold.
Singaporeans are friendly and trustworthy, a reputation and brand the country has built up since its independence in 1965. It is this reputation that has earned it such favourable visa waiver agreements with the rest of the world. And we anticipate that at this pace, we may see Singapore overtake Germany as the absolute most powerful passport in the world.
How does your passport rank? See our Passport Power Rank to find out how powerful your passport is.
---