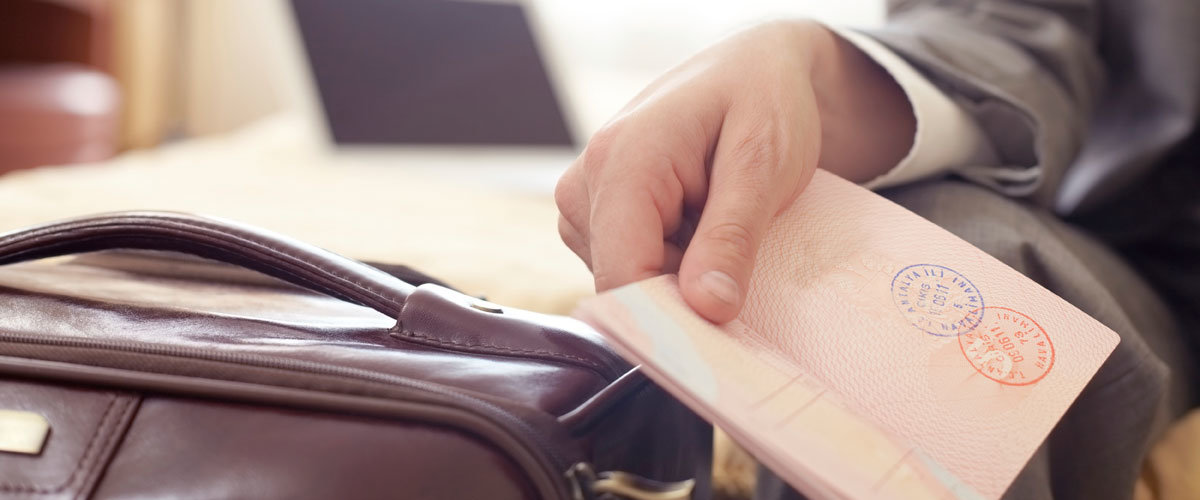 Why Should You Invest in a Second Passport?
Second citizenships are becoming ever more valuable in today's changing world. Unfortunately, due to the accident of birth many people are limited in their global mobility, and thus global opportunity, because they do not have visa-free access to many parts of the world. At Arton Capital, we believe borders should not be boundaries. There are many reasons to invest in a second citizenship. Below, we outline the major considerations.
Peace of Mind
A second passport from a stable, peaceful country can be life-saving in the event of any kind of political unrest in one's home country. This type of insurance is priceless for investors and their families.
Improved Global Mobility
Many passports are quite restrictive in their visa-free mobility, forcing citizens to obtain visas whenever they need to travel abroad. For example, the passport of Pakistan allows visa-free entry to only 25 countries, while the passport of Cyprus allows visa-free entry to 147 countries. The difference in global mobility equals an incredible amount of time saved filing visa applications and is priceless to business people the world over.
See our Passport Index for the visa-free score of every passport in the world.
Better Business Opportunities
New business opportunities open up to participants in citizenship by investment programs as they can now do business in the host country as well as travel abroad more freely.
Tax Optimization Possibilities
Dual citizenship may prove advantageous for tax optimization purposes. For example, some countries only tax income earned from that country and do not subject capital gains to taxes either. This allows investors to manage their wealth more efficiently and effectively.
Improved Lifestyle for Your Family
Most citizenship by investment programs are available to the family members of the main applicant. This means that investors can secure a better future for their spouse and children. Second citizenships offer access to world-class health care, education and an improved lifestyle.
Quality Education for Your Children
Education is the foundation of a successful life as a global citizen. Investing in a second citizenship can open up access to the best schools in the world for applicants and their children by qualifying them for domestic rather than international tuition fees.
Dual citizenship is becoming a necessity in today's global world. A second passport can dissolve boundaries, making it easier to seek out opportunity. For the above reasons and more, now is the time to invest in a second citizenship.
---