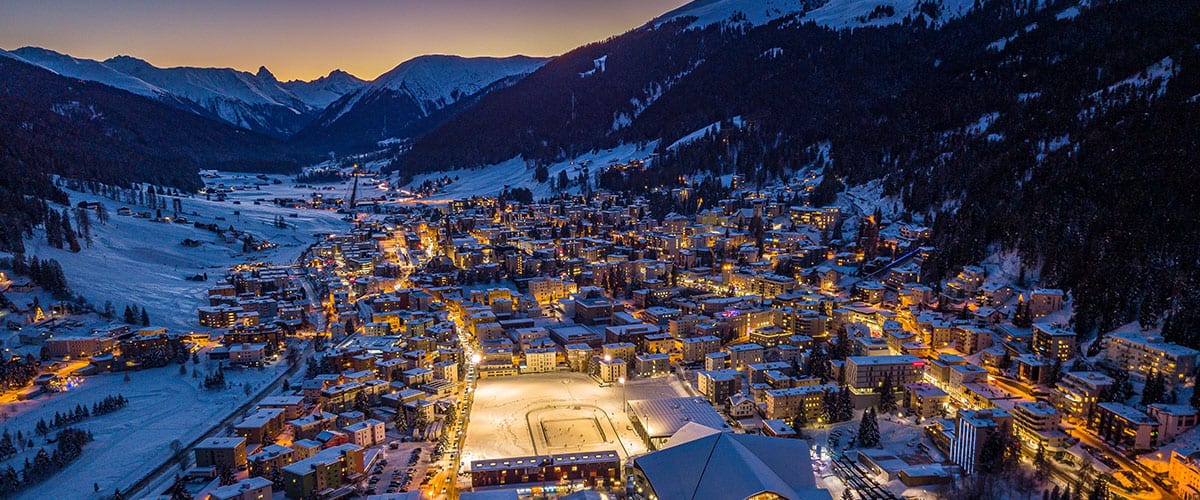 Arton Participates at Beyond Boundaries in Davos
Every January, Davos becomes the undisputed starting point for the world's most ambitious and visionary change makers.
Between January 20-24, 2020, the Global Citizen Forum will host Beyond Boundaries, a curated list of engaging events, receptions, and panels at the GCF Lounge located right at the heart of the Promenade in Davos.
The GCF Lounge will feature exciting receptions and engaging panels hosted by partnering organizations that are committed to reaching Beyond Boundaries for a better tomorrow, including Save The Children, the Arsenal Foundation, International Committee of the Red Cross, International Federation of the Red Cross, The Philanthropy Advisors and Sustainable Impact Hub Davos, Cherie Blair Foundation for Women, Oxford University, PinkLion.AI, Malaika, and Togetherband. Joining the inspiring list of organizations that week is Arton Capital and the Passport Index.
To wrap up the first day of events in Davos, the Passport Index will host an evening reception to unveil its brand-new tools and services crafted for global citizens on the go. In an era of being constantly on the move, time is of an essence; and whether users are looking for convenience or adventure, Passport Index' upcoming services is set to offer a seamless way to keep track of every footstep around the globe and truly unleash travel freedom and enable global mobility.
The following day, Arton Capital will lead a panel on "The Power of Social Impact Investments" in conversation with Founder and President Armand Arton to discuss the influence of utilizing social impact investments through the citizenship and residency by investment industry, which not only supports development in foreign countries but also creates a powerful domino effect within their communities.
Confirmed speakers for the week-long events include economist Nouriel Roubini; committed campaigner for women's rights, Cherie Blair; Dean of Saïd Business School at Oxford University, Peter Tufano; Former CEO at Unilever, Paul Polman; President of ICRC, Peter Maurer; Secretary General Partnerships of IFRC, Dr. Jemilah Mahmood; VP of Global Strategic Relations at Salesforce.org, Charlotte Kirby; Chief Executive at Save The Children, Kevin Watkins; and many more inspiring speakers and panelists.
Find the full agenda of Beyond Boundaries, here.
---