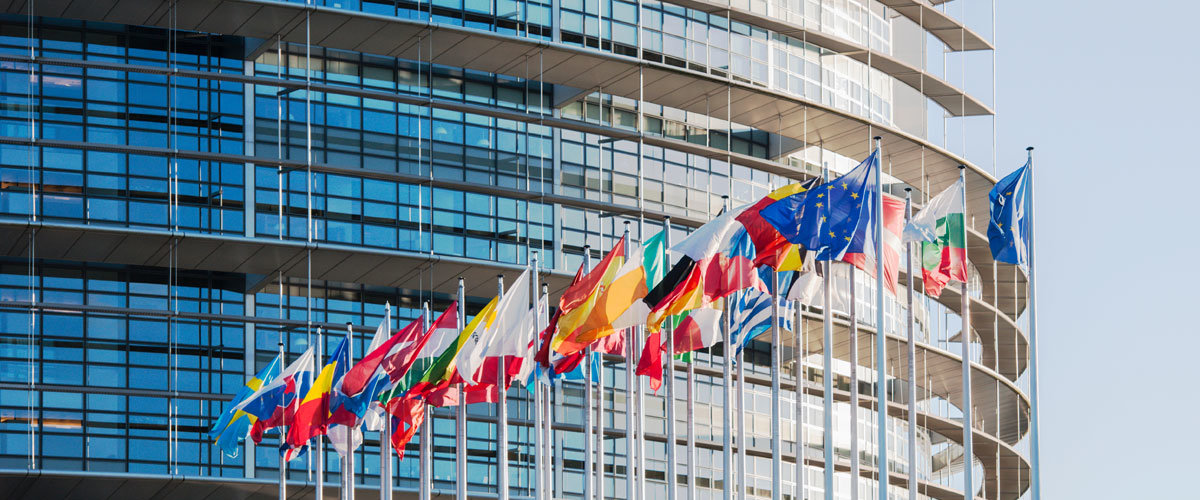 EU Waives Visa Requirements for Ukraine and Georgia
Posted on

Feb 28, 2017

In Europe
On February 28, 2017, the EU announced that it will waive visa requirements for Ukrainian citizens under an informal agreement struck between Parliament and Council negotiators.
Once the change enters into force, Ukrainian citizens will be able to travel visa-free to the EU for up to 90 days in a 180-day period, provided they have biometric passports.
The agreement still needs to be formally approved by the Civil Liberties Committee, Parliament as a whole, and the Council of Ministers, but it is the last step in a long process that began between the EU and Ukraine in 2008.
In related news, the EU has also lifted visa requirements for citizens of Georgia. The regulation, signed March 1, 2017, will come into effect on March 28. Citizens of Georgia can now travel visa-free throughout the Schengen states.
---