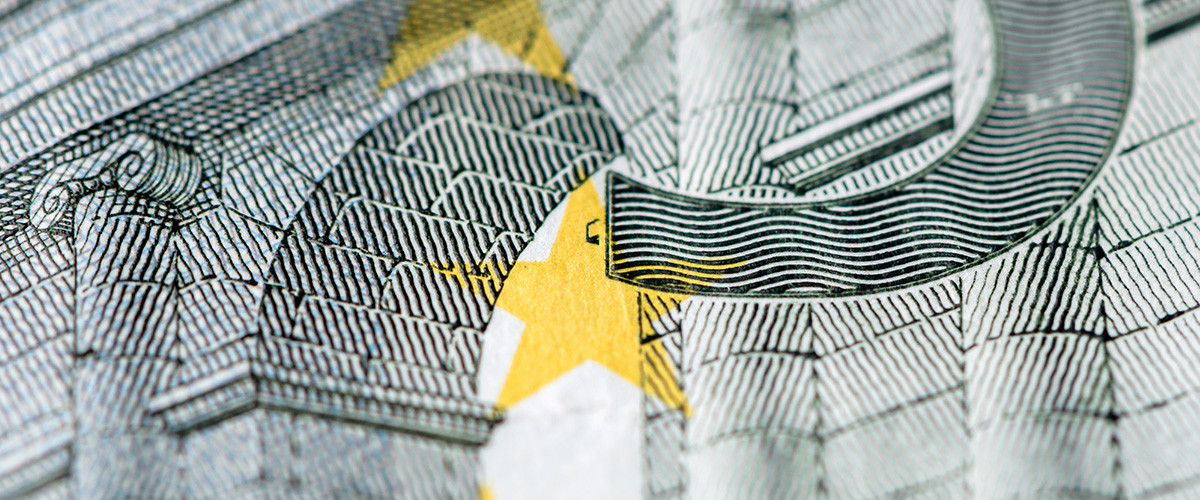 EU citizens can now bank from every member state without the need for address
It has been accepted that from now on, a citizen of the European Union will be allowed to open a bank account in every one of the 27 member states without having to hold a permanent address in the country. A step further to a closer union and stronger single market, this directive was first introduced in 2014, and was implemented to the national legislations of the EU members on September 20th.
This decision adds another very significant benefit to the EU citizenship programs such as the one in Cyprus. A Cypriot citizen can now bank from 27 different countries and can chose the conditions that best suit their needs.
---