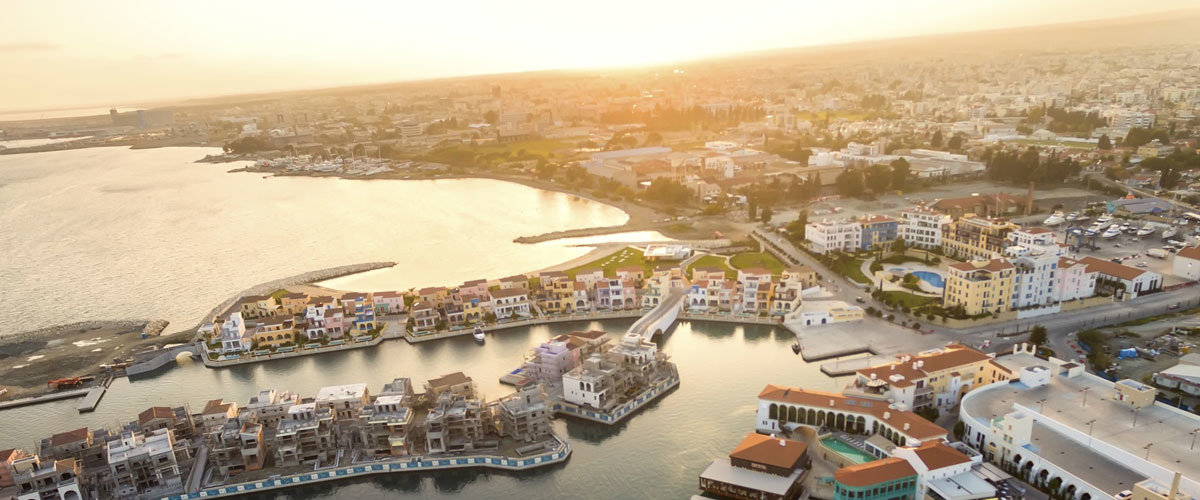 Cyprus economic recovery should not be taken for granted
Cyprus achieved an impressive economic growth of 2.8% for 2016
In the four years following the economic meltdown of 2013, Cyprus has been able to stabilize its banking system, put its public finances in place, regain access to international markets and achieve an impressive economic growth of 2.8% for 2016. Achieving this without increasing taxes and without scrutinizing public spending shows a certain level of robustness of the national economy.
In a recent interview Finance Minister Harris Georgiades stressed that "Growth is not based on circumstantial and misleading policies, through reckless public spending and budget deficits, nor on excessive and unviable bank lending, as has unfortunately been the case in the past. It comes from real re-ignition of economic activity." He also stated that "We need such satisfactory but viable growth rates to make up for the lost ground."
Among the growth triggers pointed out by the ministry are the tourist sector and the citizenship by investment program, which brought in close to €3.5 billion by the end of 2016. Both sectors have contributed to improving a stagnant real estate sector, bringing in foreign investment and ultimately fueling growth when confidence was very low.
---