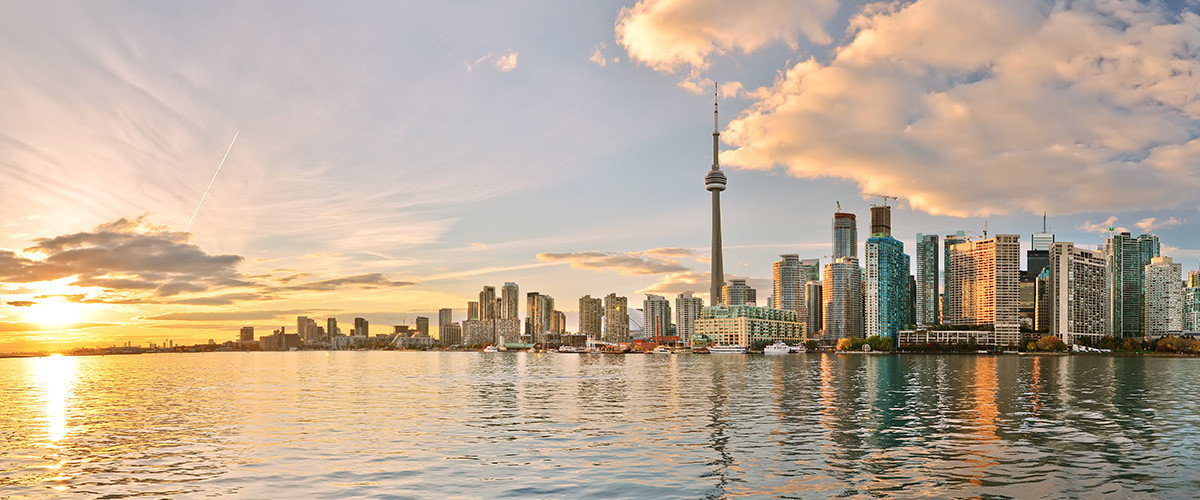 Bulgarian citizens to travel visa-free to Canada in 2017
As of May 2017 Bulgarian citizens will be able to travel visa-free to Canada. The new regulation will apply to those who hold a valid visa to the USA, have traveled to Canada at least once, or are looking to travel there for business purposes. This was initially discussed in private between Justin Trudeau and the Bulgarian Prime Minister, Boyko Borissov, and later on was raised as part of the EU-Canada trade deal negotiations. Romania and Bulgaria reassured they would no longer block the troubled free trade accord after they reached a deal with Ottawa over visa waivers for their citizens. Both countries made visa-free travel a key condition for their support of the Comprehensive Economic and Trade Agreement (CETA) currently being negotiated between the European Union and Canada. "Together with the Romanian president (Klaus Iohannis), we received proper written assurances that by December 1, 2017, the visa regime for Canada for all our nationals will be dropped," Bulgarian Prime Minister Boyko Borisov said. "Under the circumstances, we decided to back the (CETA) agreement," he told journalists at an EU trade summit in Brussels.
Once the visa-free arrangement is implemented, Bulgaria's Passport Index ranking is expected to go up to 13th place with a score of 155 countries.
Read more: Government of Canada
---