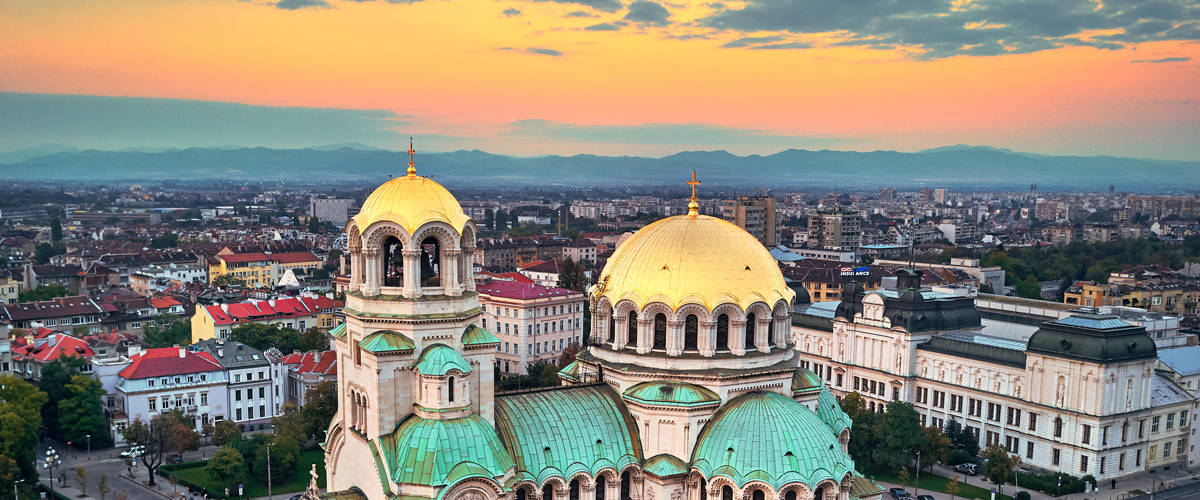 Bulgaria Attracts Global Attention
Bulgaria's Rising Economic and Cultural Opportunities Empower a Brighter Future
Leading Europe as the President of the Council of the EU over the last few months, Bulgaria took its reigning chance to finally shed light over a nation that was completely eclipsed by internal political challenges.
And with this single droplet of opportunity, came a sea of change.
The Bulgarian market is truly in a dynamic period of development, starting with exciting projects to establish four large R&D centers for autonomous vehicle technology in the country. There are currently two planned facilities that are already ongoing, with one of them expected to launch shortly in Sofia Tech Park creating some 4,000 jobs for the city. The R&D facility will cover an area of 50,000 sqm. and apart from a lab, it will also accommodate a training and education center. According to data of Automotive Cluster Bulgaria, the automotive sector contributes some 5% of Bulgaria's gross domestic product, and generates an annual turnover of 3.5 billion euro, which amounts to nearly US$4.13 billion.
Another industry seeing this upsurge of opportunity is the banking and insurance business which is moving towards process digitization to improve customer experience and consolidate leadership positions in the country. The strong competition experienced by these various areas of Bulgaria's economy leads to the need to further develop the products and services that are offered, commanding a complete facelift of Bulgaria's economic infrastructure.
In another spectrum, we are also witnessing a very positive attitude towards the Share Bulgaria project, an initiative taken by the Minister of Tourism Nikolina Angelkova to promote wine and cultural tourism in the country. The minister expressed that Share Bulgaria is "a good product in addition to cultural and historical tourism and spa products that can be offered in this region," adding that Plovdiv was one of the cities registering the highest demand for cultural tourism.
Bulgaria is truly diverse, culturally rich and perfectly placed for working and traveling in and around the continent. Their inspiring landscapes, renowned natural variety, and flourishing hospitality add color to a nation imprinted with a history of deprivation and corruption.
Many promising projects and rising industries are now changing the face of Bulgaria, and it is without doubt that its contingency for establishment, rapid economic growth, and access to many EU benefits make it the ideal place to harbor a bright future.
---