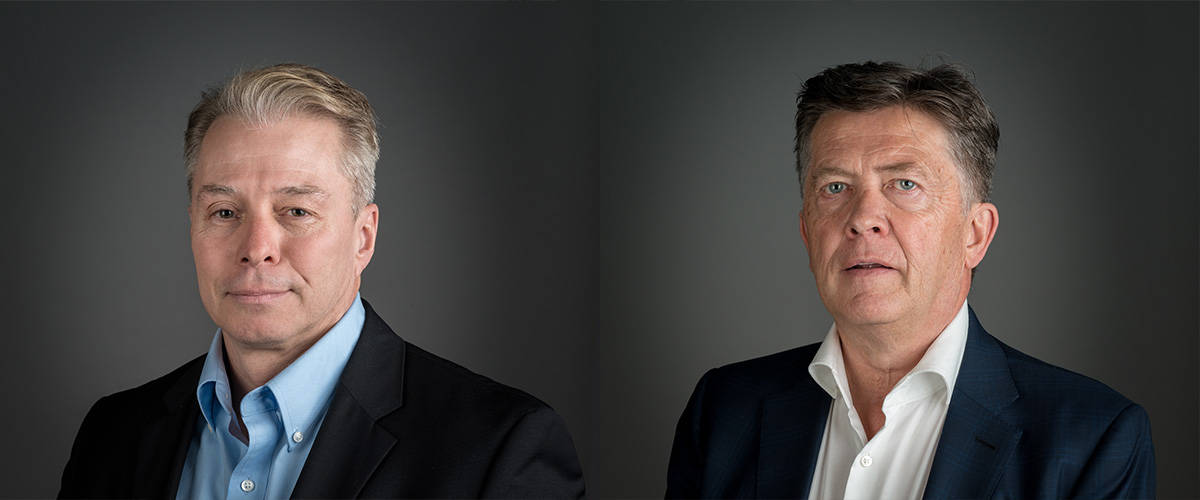 Arton appoints former US Ambassador Eric Schultz and Mr. Kim Marsh to its Government Advisory Practice
Arton boosts its Government Advisory Practice with renowned specialists.
Arton Capital, the leading global residency and citizenship advisory firm, strengthens its expertize by appointing former US ambassador Eric Schultz and Kim Marsh, a veteran of the citizenship industry to its government advisory practice.
Over the years, Arton's government advisory practice has been very successful in landing consulting and advisory mandates, which have been instrumental in developing the industry. Arton's tremendous growth started with a single public-private partnership in Canada, and led to over a dozen more consulting and advisory work around the world. Past or current mandates related to advisory, promotion, processing and financial intermediary services include Antigua & Barbuda, Armenia, Bulgaria, Canada, Cyprus, Dominica, Grenada, Hungary, Saint Lucia, and St Kitts and Nevis to name a few.
Ambassador Schultz served as the U.S. Ambassador to Zambia until November, 2017.  Prior to this posting, he served as Deputy Chief of Mission at the U.S. Embassy in Kyiv, Ukraine, Counselor for Economic Affairs in Moscow Russia and Deputy Chief of Mission in the U.S. Embassy in Harare, Zimbabwe.
Earlier in his career, he was Deputy Director in the State Department's Office of European Security and Political Affairs, which is responsible for U.S. relations with NATO and the Organization of Security and Cooperation in Europe (OSCE).  Prior to that assignment, Mr. Schultz served in Ashgabat, Turkmenistan as well as in the State Department as the Deputy Director for Ukrainian, Moldovan, and Belarusian Affairs.
"Arton's visionary government advisory practice has a reputation for trustworthiness and transparency, and it is an honor to be joining such a team," shared Ambassador Schultz.
Kim Marsh is a globally recognized expert on compliance in the Citizenship-by-Investment industry. He pioneered best practices for citizenship by investment units in The Caribbean, Europe and elsewhere while spearheading changes that have been adopted by the industry. Mr. Marsh was instrumental in the establishment of the professional compliance association for the Citizenship by Investment Units in The Caribbean.
Mr. Marsh's early experience in vetting of residence and citizenship applicants started when he was a member of the Royal Canadian Mounted Police. Kim completed 25 years with the Royal Canadian Mounted Police, retiring as a Commander of an International Organized Crime Investigation Unit, where he was responsible for a large-scale, covert operation in Europe, Asia and North America.  Mr. Marsh specializes in multi-jurisdictional corruption, bribery and due diligence investigations, as well as anti-money laundering assignments targeting onshore and offshore global tax havens.
"Arton Capital has set a new standard for government advisory personnel in the Citizenship-by-Investment industry with the inclusion of Eric Schultz and Kim Marsh," says Armand Arton, founder and president of Arton Capital. "Eric's 30 years with the US State Department brings a new dimension to Arton's government advisory practice. His understanding of geopolitical issues in Eastern Europe, Africa and elsewhere has been acquired through on the ground experience for which there is no substitute," added Arton.
According to Arton, "Kim's experience is also second to none. He has a distinguished record of achievement in the areas of international financial crime and anti-money laundering. He brings 35 years of investigative experience to corporate, legal, financial, and government clients throughout Canada, Europe, the Middle East, Africa, The Caribbean and Asia."
---