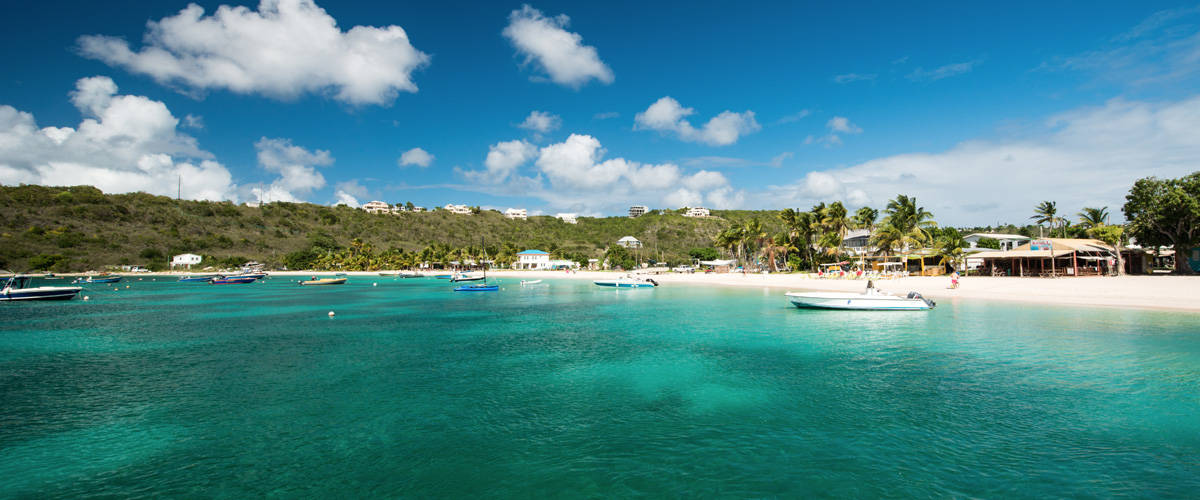 Arton and Latitude sign a MOU with the Government of Anguilla
The Government of Anguilla in its continued efforts to diversify and grow the island's economy, signed a Memorandum of Understanding (MOU) with Latitude Consultancy and Arton Capital, two leading firms in the investment migration industry. The signing of the MOU followed months of research by the Government aimed at raising further revenues to the island, including through the recently announced Anguilla Residency-by-Investment (ARBI) Program.
Latitude, the Consortium's lead member, is founded by Mr. Eric Major and Mr. Christopher Willis. The firm's government advisory team has over 75 years combined experience in this very specialized industry which raises direct foreign investments to participating countries.
Founded by Mr. Armand Arton, Arton Capital has been a leading force behind the industry's proliferation and innovation. With a team of over 60 professionals spread across the globe, Arton's leading government advisory services have attracted over US$ 3B in the last five years in foreign direct investments to countries.
"Competition is high, but we believe Anguilla can offer an attractive proposition that caters to a niche-market of ultra-high net worth individuals," stated Mr. Armand Arton.
According to Mr. Major: "Over 75 countries currently have a program that exchanges residency privileges against a significant investment into the country, so it is now a mainstream way for countries to raise foreign direct investment. We're not just trying to attract money to Anguilla but also talent with global networks, and once the Agency responsible for promoting Anguilla's programs is up and running early next year, we will be ready to promote Anguilla internationally".
Mr. Willis, who is based in the Cayman Islands, is quite familiar with the Caribbean and knows how to promote and attract invstors, noting it would be quite a measured approach as opposed to big volumes as seen in other Caribbean markets. "The initial phase involves building the awareness and volumes will grow over time", he shared.
Hon. Chief Minister and Minister of Finance Mr. Victor Banks said "Government is happy to be involved with Latitude Consultancy and Arton Capital in moving this initiative forward and we are very fortunate to partner with them in this enterprise. They are the experts and have knowledge of the players and small economies like Anguilla cannot survive without foreign direct investment of one kind or the other."
Mrs. Shantelle Richardson, Director of Economic Planning, is spearheading this initiative within the Ministry of Finance. The signing of the MOU now paves the way for the formal launch of Phase 1 of the ARBI Program tentatively set for the 4th quarter of 2018.
---