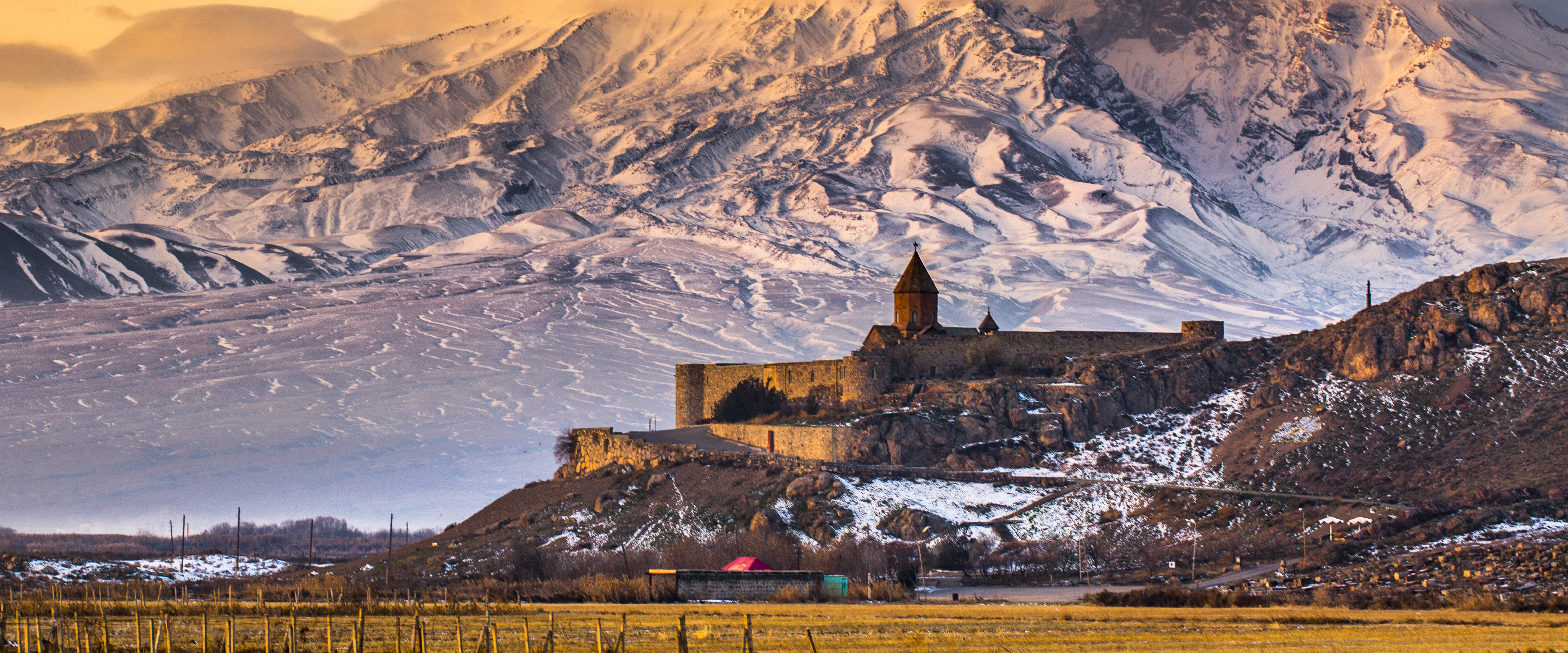 Armenia Commits to Significantly Boosting Foreign Direct Investments
Arton Capital appointed advisors in the process.
Montreal, June 2, 2017 – Arton Capital has been appointed to study and evaluate Armenia's potential to develop and market an immigrant investor program, following an invitation from the International Centre for Migration Policy Development. The ICMPD seeks to promote innovative and sustainable migration policies around the world. The initiative comes as a series of steps undertaken by the EU-funded project entitled Support to Migration and Border Management.
In a series of meetings held in Yerevan this week, Arton's team of experts had the chance to delve into the local political economy as well as the existing legal frameworks relating to visa and residency issuance, naturalization, and laws regarding foreigners.
The concept of citizenship by investment was embraced by high level officials at the Ministry of Economic Development and Investments, the Ministry of Foreign Affairs, the Presidential Administration, the Central Bank, the Police, the State Migration Service and the Center for Strategic Initiatives.
The government of Armenia shared its strong belief that alternative means of attracting foreign direct investment are of primary importance for the country's economic development and future growth. For their part, the experts from Arton Capital shared their view that Armenia has the potential to position itself as a unique investment destination for high net worth individuals from the Middle East and Asia.
Arton Capital has been tasked with producing a detailed report that will evaluate the existing infrastructure, outline the best ways to structure an attractive and sustainable program in accordance with EU laws, and implement industry-leading due diligence practices.
Many countries in Europe, North America and the Caribbean have implemented citizenship and residency programs in the past 20 years, and they have attracted billions in investments. Many more are considering the implementation of such programs as a highly effective means of boosting foreign direct investment.
"The direction chosen by Armenia is shared by many others," says Armand Arton, founder and president of Arton Capital. "As a proud Armenian, I am honored to offer my years of professional experience and acute know-how to help the country meet its foreign direct investment goals."
In support of its philanthropic commitment, Arton Capital has pledged to donate the consulting fees awarded by the contract to help refugees in Armenia. More than 20,000 Syrians, many of whom are ethnically Armenian, have found refuge in Armenia since the Syrian war began in 2011.
---