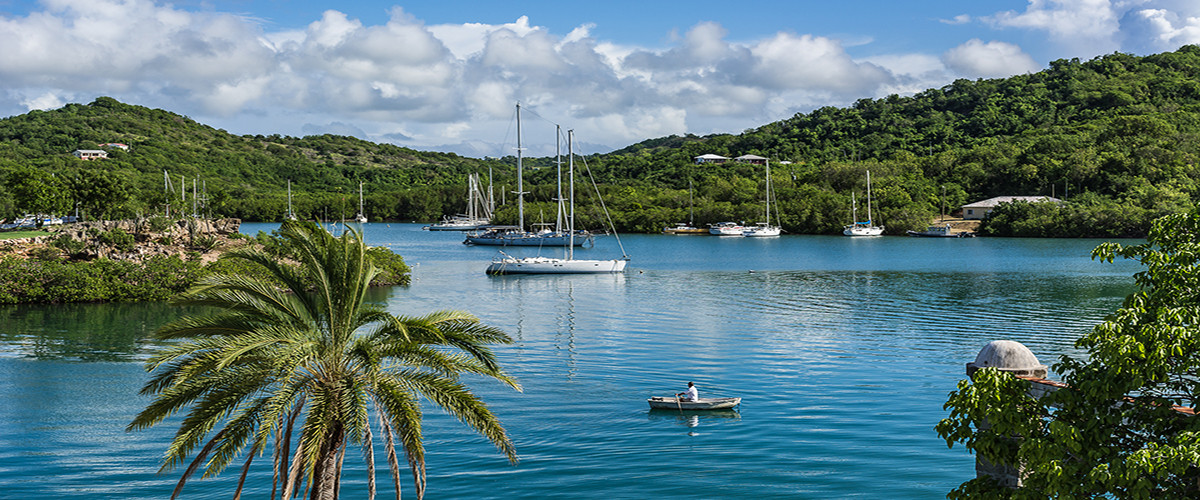 Antigua & Barbuda CIP limited time offer ends
The flat rate limited time offer for applicants to the country's Citizenship by Investment Programme (CIP) has, after two years, come to a close, having reportedly achieved its goal of attracting initial investors to the twin island state.
Acting Chief Executive Officer (CEO) of the Citizenship by Investment Unit (CIU), Thomas Anthony explained to OBSERVER media what the new costs would be.
"There are now two options under the NDF (National Development Fund). The first option is: if you are a single applicant or a family of four or less, you pay US $200,000. If you're a family of five or more you pay US $250,000," he said.
The previous contribution regime allowed both families of four or less and families of five or more to contribute US $200,000 to the NDF. According to Anthony, that offer, "ended on the 30th of April."
"The rationale was to attract more people to the programme," he advised, adding, "We've seen the numbers growing, so it's time to end the offer. It's been two years or more." The offer began in 2013.
Processing fees and due diligence fees vary according to which of the two options is chosen under the NDF and according to the number and age of the individuals in the families applying to the Unit.
---