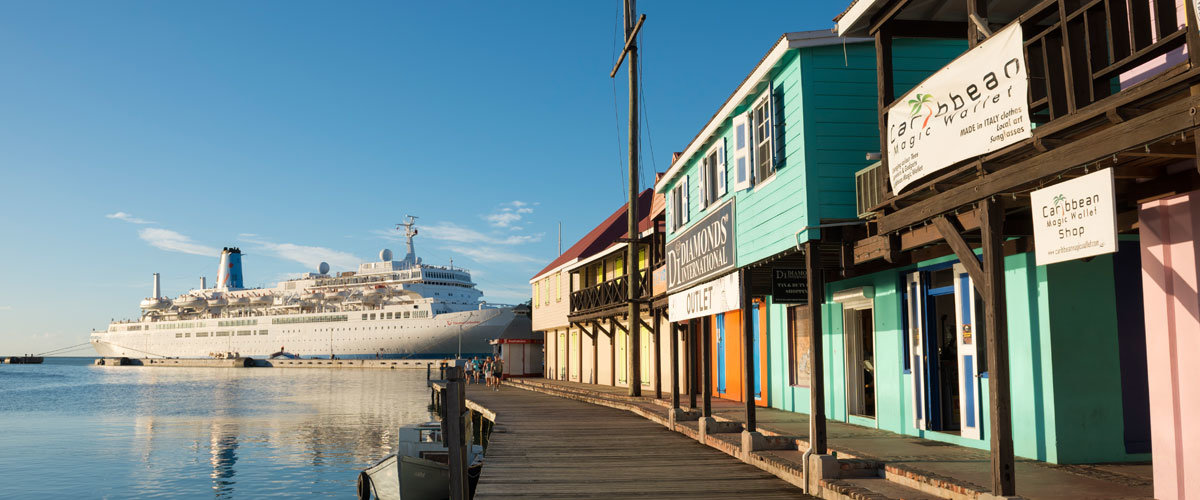 Antigua Taking a Harder Line
The parliament of Antigua & Barbuda has adopted some changes to its Citizenship by Investment Act granting the minister responsible for the Citizenship by Investment Unit (CIU), Prime Minister Gaston Browne, the right to reject citizenship applications without recourse. According to the Prime Minister, the Act will provide "additional grounds upon which he [the minister] can lawfully deprive a person of his or her citizenship", stressing that such step cannot be taken without having the right process in place. As a result, subsections (1) and (3) of Section (4) of Clause (2) Under the Act, were replaced and now state that in addition to the powers conferred on him by the Citizenship Act, "the minister responsible for citizenship, may by order deprive any person of citizenship granted under this Act, if that person does not spend at least five days in Antigua & Barbuda during the period of five calendar years after his registration". Other grounds for revocation can be the use of false identification documents to obtain citizenship or the intent to sell or offer for sale the document evidencing the citizenship status.
Such move taken from the government of Antigua demonstrates the country's firm commitment to continuously improving the Citizenship by Investment Program by keeping strict checks in place and maintaining the highest standard of due diligence.
---