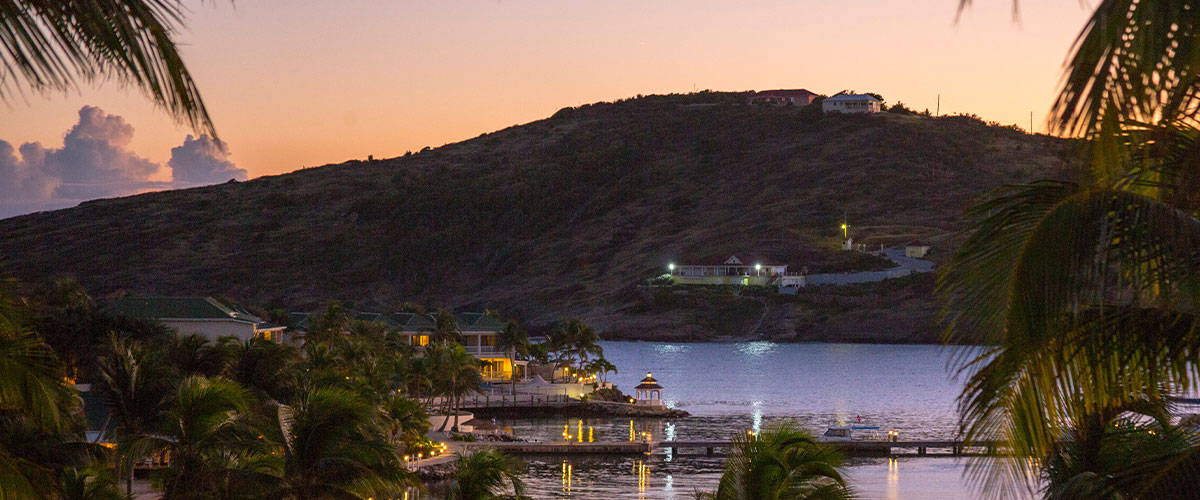 Antigua Streamlines its Program
Ms Elizabeth Makhoul, Director of Arton Capital Antigua & Barbuda secures Local Agent License to further speed client processing.
Continuously striving to offer the most advantageous benefits to investors seeking second citizenship, the Antigua Citizenship by Investment Unit announced several enhancements and modifications to further streamline their program.
According to the document released by the Unit, the following changes are implemented effective April 1st, 2020:
Real estate units and shares previously purchased by applicants under the program, can be resold at the end of the five-year renewal period to subsequent applicants as eligible investments.
Creation of a third option for applying under the real estate option, where the full purchase price of a unit shall be no less than US$200,000, as an inclusion of a co-applicant.
Increase in NDF professing fees to US$30,000.
Applicants residing in any country, except for those on the Restricted Countries List, may apply to the program.
These adjustments come into effect as Arton officially becomes a local licensed agent. "As a local agent we can offer a faster and more seamless processing experience directly and uniquely benefiting our clients," shared Ms Makhoul.
"In addition to being a marketing agent and trusted advisor to the government, we now have the missing piece to fully control the process from start to end," added Armand Arton, President of Arton Capital.
Amongst the most popular program in the Caribbean, Antigua and Barbuda is known for offering investments in the region's most anticipated real estate projects. Along with fast processing of three months, investors can travel freely to 138 countries with the Antigua and Barbuda passport: one of the highest in the Caribbean.
In light of today's unpredictable times, a second citizenship in remote locations such as in Antigua and Barbuda, provide investors and their families the peace of mind for a safe and secure alternative, with no travel necessary to process the application.
As an industry stakeholder we have the obligation and responsibility to address current circumstances around the global pandemic and provide sustainable solutions to active participants in these investment programs. Arton has submitted a number of suggested measures to the government, seeking to protect and promote the prosperity of the citizenship by investment industry during these times and continue to reap its significant impact on the Caribbean islands.
---