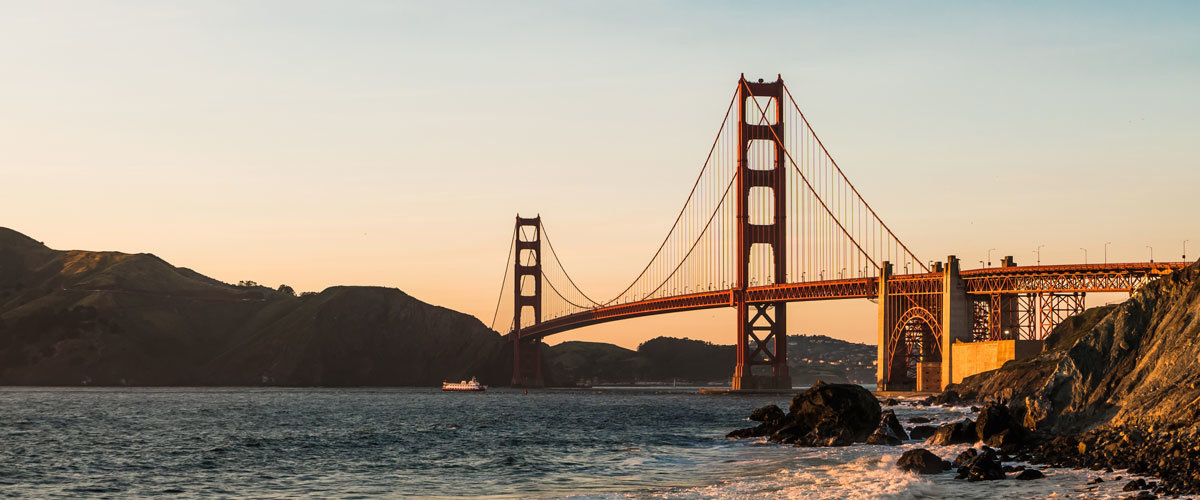 USA EB-5 Visa Program Under Scrutiny
As President Donald Trump seeks to pass immigration reform, there is another visa program that is under scrutiny: the EB-5 Visa Program.
Congress will be reviewing the USA's EB-5 Immigrant Visa Program before its expiry next month. It is set to propose some changes to the terms of the program, including an increase to the investment amount, which is currently US$1 million, or US$500,000 in a targeted employment zone, as well as more oversight to prevent abuses of the program.
A report by the Department of Commerce titled "Estimating the Investment and Job Creation Impact of the EB-5 Program," estimates that more than 11,000 successful applicants invested US$5.8 billion in projects through the program. These projects are estimated to have provided more than 170,000 jobs.
Should Congress move to increase the investment amount, which is already high compared to other immigrant investor programs, Canada may very well see more interest in its Quebec Immigrant Investor Program, for which the minimum investment amount is still set at CA$800,000.
---