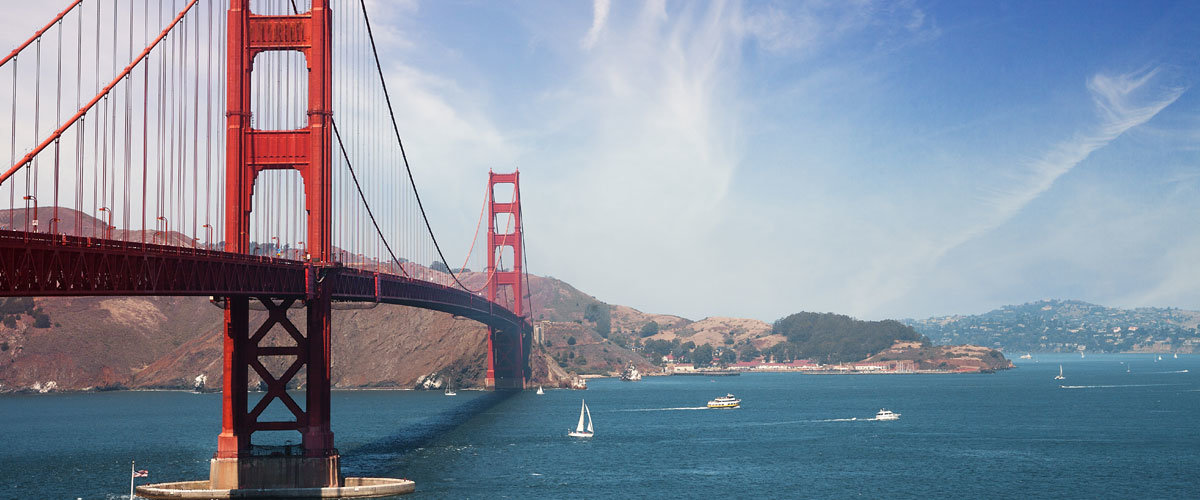 Proposed regulations raise EB-5 investment amounts
Earlier in January the Department of Homeland Security announced its plan for redesigning the EB-5 program under a proposal entitled "EB-5 Immigrant Investor Program Modernization." The plan includes a proposed increase of the minimum investment amount to US$1.8 million for standard investments and $1.35 million in targeted employment areas. DHS suggests that this threshold must be revised every five years based on shifts in the consumer price index, unadjusted.
Some of the key topics discussed in the plan are the following:
Priority date retention for subsequently filed EB-5 petitions. This will greatly benefit those investors whose initial petitions were approved but later revoked for reasons beyond their control (e.g., if the regional center was terminated).
Upfront payment. Investors will be required to execute the contribution at the time the initial petition is filed.
High unemployment areas. To be determined by DHS rather than the state where factors are to be amended.
Technical changes. A number of technical clarifications were reported.
According to the legal proceedings, there is a 90-day public comment period during which all suggested changes will be discussed and finalized by April of this year.
---