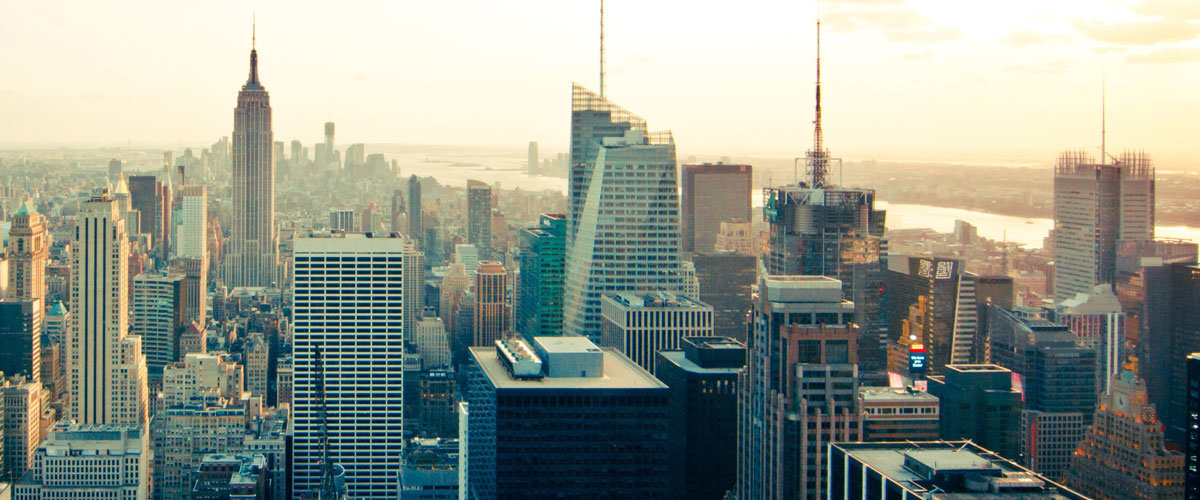 Is the E-2 the New EB-5? US Immigrant Investment
The USA EB-5 program has long been the immigrant investment choice for those seeking to invest in the US and attain permanent residency there.
However, another option, the E-2 visa treaty between Grenada and the US, is gaining in popularity and might just be the preferred method depending on an investor's needs.
Here, we discuss the E-2 visa treaty and its advantages for global citizens.
What Is the E-2 Visa Treaty?
Many countries, such as Grenada, have an E-2 visa treaty in place with the United States. The treaty offers applicants temporary residence in the US in exchange for a business investment. Applicants may start a new business or expand their business to the US and reside there for as long as the business is thriving.
What Are the Advantages of the E-2 Visa Treaty?
The E-2 visa treaty offers investors several advantages over the classic EB-5 program. One of the most important being the quick application process. An E-2 application can be processed in just a few months, whereas EB-5 applications take up to a year and a half.
Another advantage is the cost. E-2 applicants can invest as little as US$200,000 in setting up a business in the US. The EB-5 program, on the other hand, requires an investment of at least US$500,000 up to US$1 million.
Moreover, E-2 investors are not taxed on worldwide income. They are only taxed on revenue generated in the US as they are not considered tax residents.
What Are the Disadvantages of the E-2 Visa Treaty?
There are a few caveats to keep in mind with the E-2 treaty. First, the temporary visa is tied to the investor's business. Therefore, if the business ceases activity, the visa becomes invalid and the investor must return to their home country.
Second, the visa must be renewed every three to five years in order to remain valid.
Third, holding the E-2 visa does not qualify investors for a green card or US citizenship later on.
How Can I Apply for an E-2 Visa?
Through Arton Capital, investors can apply for an E-2 visa by applying for the Grenada Citizenship by Investment Program. Grenada has an E-2 visa treaty in place with the US, meaning citizens are eligible.  See Arton's Grenada program page for more details.
---