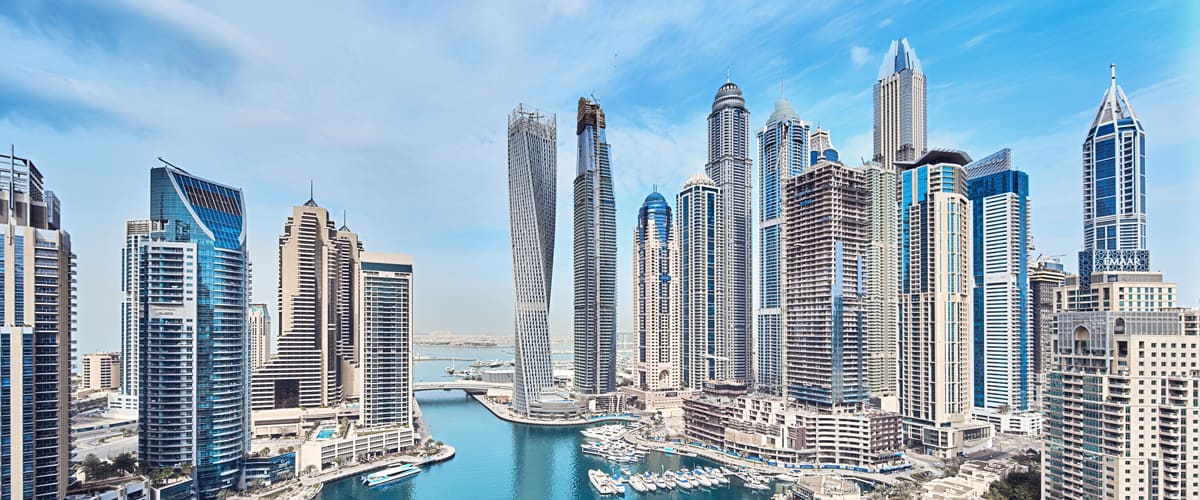 The UAE Adopts a New Visa System
With US$11 billion in foreign direct investments in 2017, and a 3% projected growth rate, the UAE is at the cusp of its most promising era.
With a neoteric vision of global sustainability, the UAE's Cabinet has decided to allow 100% foreign ownership of companies in the UAE, and a 10-year visa for investors, scientists, doctors, engineers, entrepreneurs and innovators.
It also grants five-year residency visas for students studying in the UAE, and 10-year visas for exceptional students. The Cabinet also suggested extending residency permits for those sponsored by their parents after completing their university studies to facilitate their future residence in the UAE.
This major incentive to attract foreign direct investment and top talent into the UAE, reflects the wise approach of UAE leadership and government in moving towards building a strong and integrated national economy.
"The UAE will remain a global incubator for exceptional talents and a permanent destination for international investors. Our open environment, tolerant values, infrastructure and flexible legislation are the best plan to attract global investment and exceptional talents to the UAE," stated Sheikh Mohammed bin Rashid Al Maktoum.
The leadership of the UAE government displays their commitment to ensure their nation remains a platform for innovation and continues to gain recognition for their global efforts and achievement. The global investors' ownership of UAE-based businesses is expected to reach 100% by the end of the year.
---