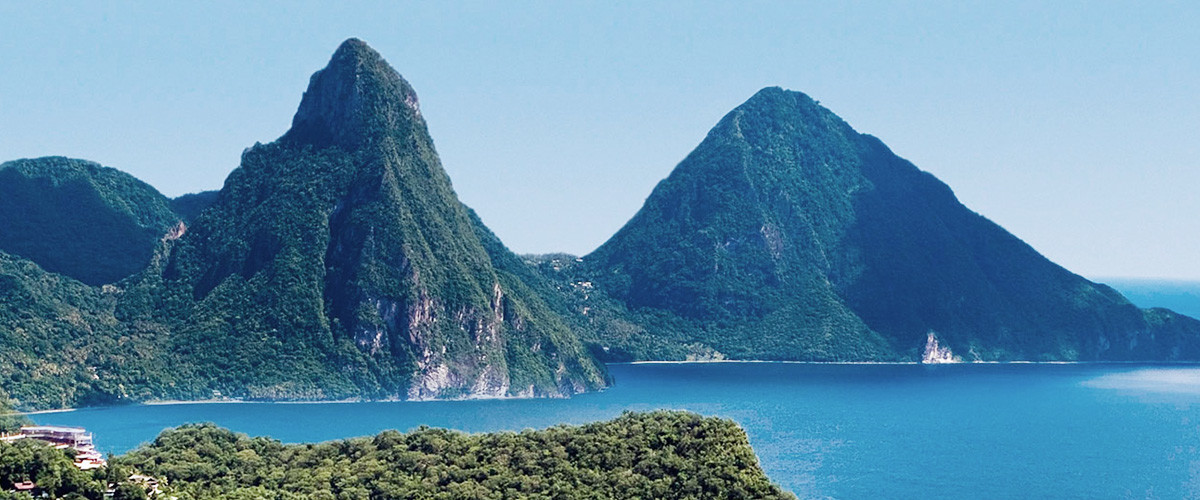 Saint Lucia streamlines its Citizenship by Investment Program
Following the recent parliamentary elections in Saint Lucia and the change in government, the incumbent cabinet has appointed a new Board of Directors to the Citizenship by Investment Program. The new board is chaired by Mr. Ryan Devaux, who is also the CEO of Bank of Saint Lucia International. Mr. Lucius Lake has been appointed as Inspector, and is joined by Mrs. Brender Portland-Reynolds, Mrs. Beryl George and Mrs. Esther Greene-Ernest.
In addition, the government of Saint Lucia has issued a memorandum stating that the government bond investment option within its Citizenship by Investment Program has been suspended until further notice. The reason outlined is that the central bank does not currently have such bonds available for issuance. For those investors that have chosen the government bond option, the Citizenship by Investment Unit (CIU) will be able to process their applications, if they were filed until August 8th, 2016. Otherwise, investors are advised to choose between a donation in the Saint Lucia National Economic Fund or in a pre-approved real estate project.
---