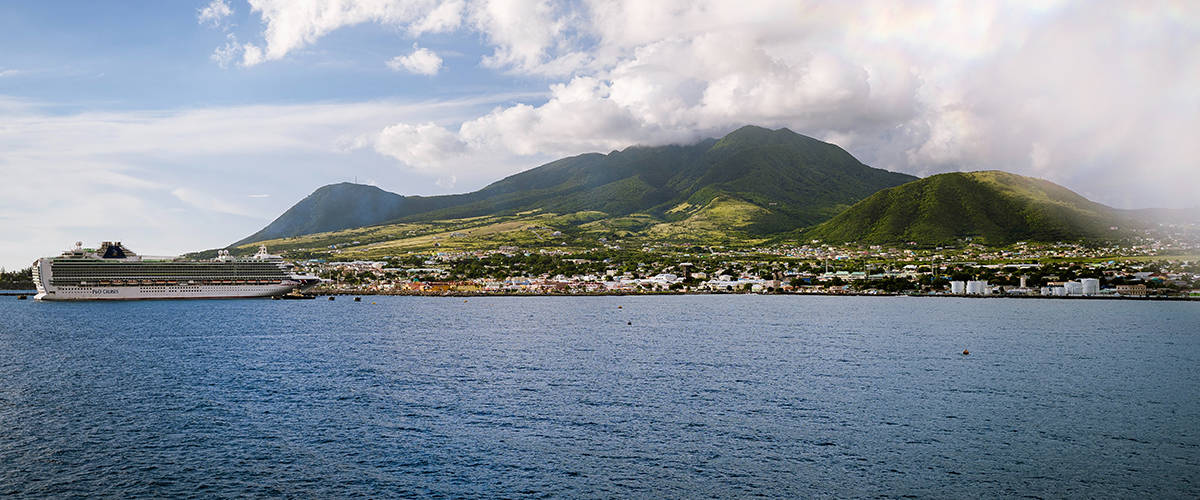 St. Kitts and Nevis Goes Under Partial Lockdown
While the rest of the world starts to loosen various COVID-19-related restrictions, Saint Kitts & Nevis announces precautionary measures to ensure its positive track record in battling the pandemic remains intact.
As a result of limited community transmission, St. Kitts and Nevis Prime Minister, Dr. Timothy Harris announced a 14-day partial lockdown to prevent any potential transmission. This partial lockdown came into effect on Saturday, 12 June and is due to expire on Saturday, 26 June, 2021.
St. Kitts and Nevis remains one of the safest countries in the world since the COVID-19 pandemic outbreak last year, with no fatalities to date and a vaccination rate of 67 doses per 100 people — rates higher than France, Portugal and Sweden.
During this period the citizenship by Investment Unit (the CIU) will continue to operate as near normal as possible but will be closed to all visitors. Only electronic files will be accepted until further notice.
Although these measures may create some slowdown in the processing of files, the CIU is expected to act swiftly and effectively to ensure uninterrupted and efficient flow of applications. There may also be some delays in wire transfers, CORs, passport issuance, acknowledgment letters and approvals.
The St. Kitts & Nevis CIP was the first program to offer a fully automated system and the first to streamline an accelerated application process which provides a much faster turnaround as well as one of strongest due diligence processes.
At Arton, we remain as focused as ever and will ensure the minimum effect, if any, to all our clients in process. Should you have any questions or concerns, please contact your dedicated Relationship Manager.
---