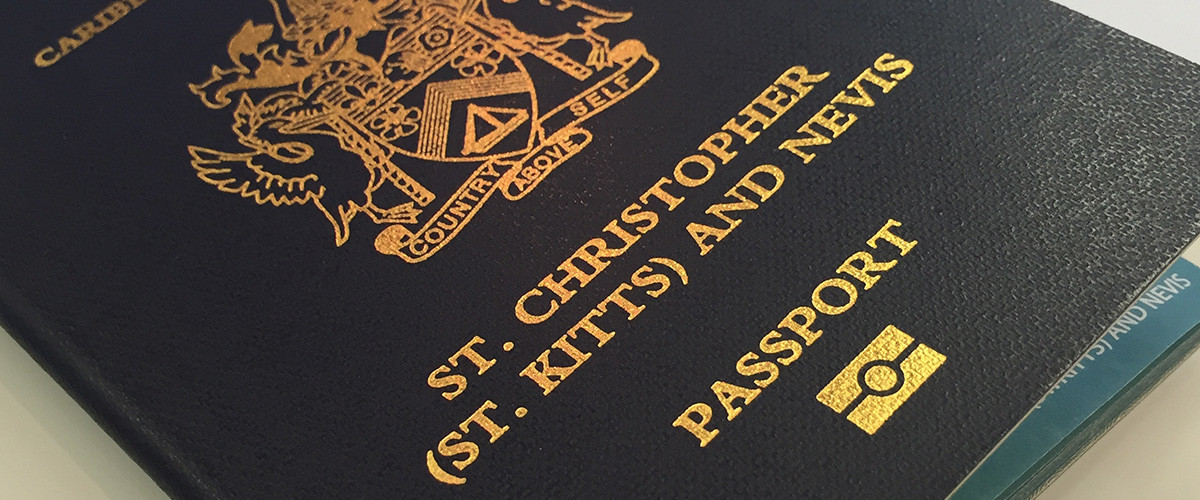 St Kitts & Nevis signs visa waivers with Ukraine, Maldives
Raises in the global Passport Index ranking.
Montreal, Sept 24, 2016 – During a ministerial meeting on the sidelines of the UN General Assembly in New York, Saint Kitts & Nevis Minister of Foreign Affairs, Hon. Mark Brantly and his Ukrainian counterpart, Hon. Pavlo Klimkin have signed the abolition of bilateral visa requirements, which will allow citizens of both countries to travel visa-free and stay up to 90 days.
According to the Passport Index, the leading global ranking of the world's passports, this is a significant gain for both countries. Tied with Antigua & Barbuda at the 25th place, the passport of the Federation of Saint Kitts & Nevis now allows its citizens to visit 124 countries visa-free. In the Caribbean region, only Barbados and Bahamas have more powerful passports.
Citizens of Ukraine on the other hand are slightly less fortunate as they can visit only 86 countries visa-free or with visa on arrival.
The implementation of visa waivers is often done to promote the development of bilateral relations, investments and socio-economic development between countries.
Saint Kitts & Nevis has one of the longest running Citizenship by Investment programs (CIP) in the world.
"An increase in its passport ranking will certainly be seen as an added value and be welcomed by investors looking to secure a second citizenship," shared John Hanafin, Chief Executive of Arton Capital, a leading global advisory specialized in investor programs for residence and citizenship.
"Until today, Antigua & Barbuda, which runs its own citizenship by investment program, held the top spot as the most powerful passport in the Caribbean with an active CIP," added Hanafin.
In addition to Ukraine, Saint Kitts has also signed a visa waiver with the Maldives, which previously shared a visa on arrival policy. Although a welcomed move, this will not have a positive effect on their passport ranking. Maldives' passport ranks 55th, while that of Ukraine is now 47th.
Passport Index measures the power of passports based on the number of countries citizens can visit visa-free or with visa on arrival. With over 10 million page views and counting, the index has been praised all around the globe for becoming the "one-stop-shop for all things passport," as concluded by Condé Nast.
For more information on the ranking of the world's passports, please visit PassportIndex.org.
---