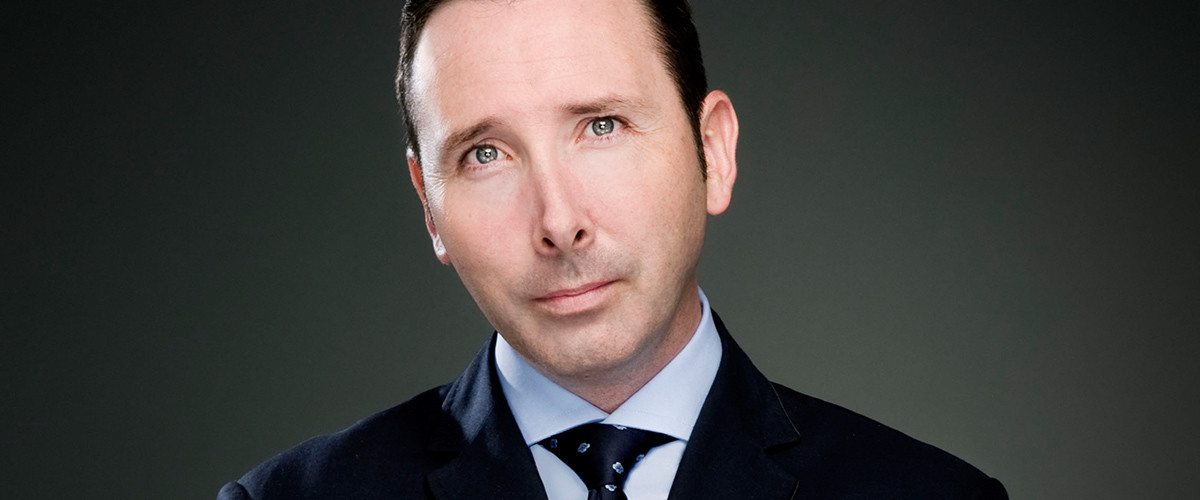 Arton Capital appoints new CEO on its 10th Year Anniversary
John Hanafin joins Arton Capital to lead the company into its next decade of development and success.
At an important point in its development, Arton Capital has announced the appointment of John Hanafin as its Chief Executive Officer.
Originally from Ireland, John Hanafin has spent the past 12 years with The Sovereign Group; where he has been credited for developing the brand across the MENA region. John is a member of the Society of Trust and Estate Practitioners (STEP), the Chartered Institute of Securities and Investments (CISI), and the International Tax Planning Association (ITPA). He also maintains a number of international board positions and is a regular speaker at conferences around the world.
On his new appointment, Hanafin said: "Being very interested in Investor Programs for Residence and Citizenship, I am delighted to have joined Arton Capital as the industry-leading global financial advisory firm. Their innovative approach to citizenship solutions is complemented by a clear commitment to increasing transparency and accountability within the sector. This is a unique combination and one I felt strongly about contributing to."
Armand Arton, Founder and President added:
"Over the past 10 years, we have evolved into a strong team of over 55 specialised professionals based in 15 offices around the world. As we enter our next decade, we plan to concentrate on the two areas of our business, global citizenship and our work as a government advisory for attracting foreign direct investment. This places us at the heart of our industry and ensures our business model is built to deliver value, quality and longevity."
Media Contacts
For media enquiries, please contact [email protected].
---