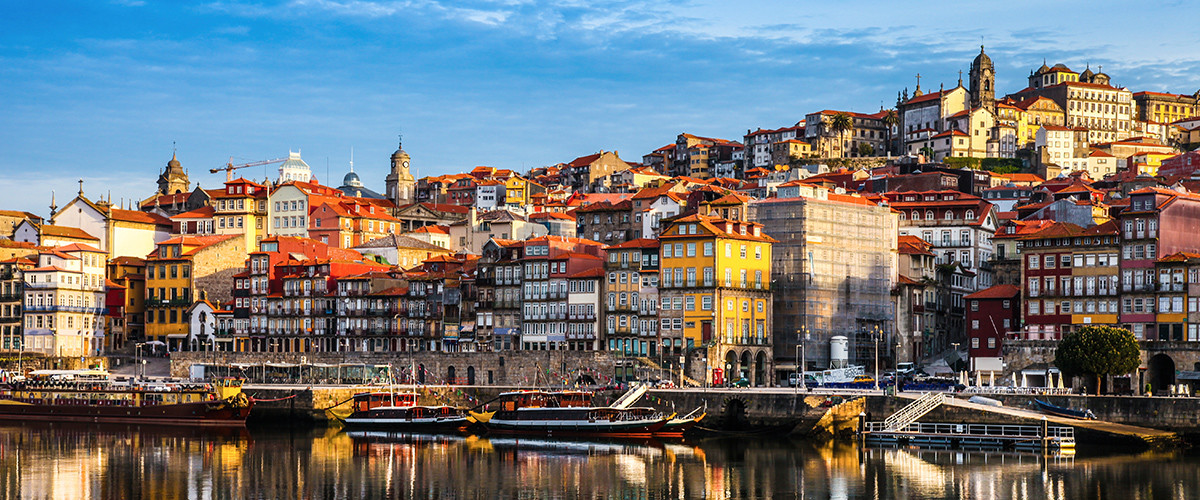 Portugal's golden visa investments more than doubled
The Portuguese Foreigners and Border Service (SEF) has released the latest statistics on the performance of the Golden Visa Program. The numbers show that investment in the country has more than doubled from the beginning of the year to date. There has been a total of €571 million coming in the country from January to June, the majority of which have been directed to the real estate sector. One reason for this recent spike is the number of improvements that were introduced in the processing timeframes and approval practices in 2016.
According to a recent statement released by the Portuguese Ministry of Foreign Affairs, "the values of the processed applications and of the permits granted are currently the highest in the existence of the program". The Golden Visa was established in 2012 and has thus far raised more than €2.2 billion in real estate investments, government bonds and new businesses. The biggest majority of investors is coming through China, followed by Brazilians, Russians, South Africans and Lebanese.
---