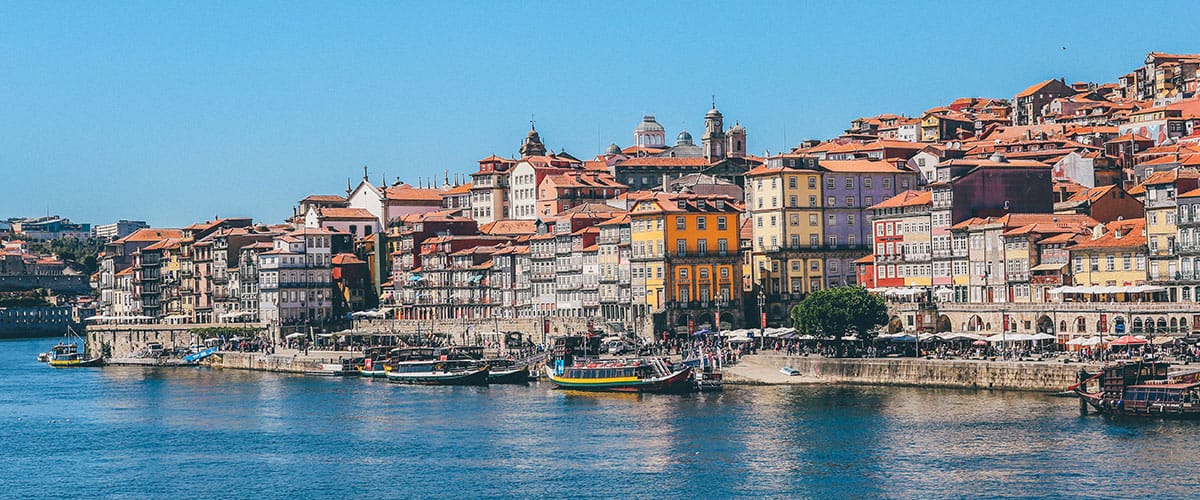 Real Estate Projects Sell Out under Portugal's Golden Visa
Sé Catedral Hotel: Saudade! 
Portugal is definitely one of the most fascinating countries to visit, and residing within has proven to be just as promising.
Boasting rich history and culture, Portugal offers an array of enticing investment opportunities in the Portugal Golden Residence Permit Program. One of which, by vast recognition, has officially been sold out.
Investor spots for the highly anticipated rehabilitation project of Sé Catedral Hotel, have all been filled. Located in the heart of Porto, a UNESCO Heritage site, this palatial building is expected to undergo its inspiring transformation in March 2018. The project designers are using the famous Porto Cathedral, one of the city's oldest monuments and one of the most admired tourist sites in the world, as a source of inspiration to add an authentic feel, and historic touch to the luxurious boutique hotel. With a total of 50 rooms, on 5 floors overlooking the enchanting city, as well as a restaurant-bar and terrace café, this hotel will surely establish itself as a key destination for any tourist visiting Portugal.
Although this project is no longer available, several other property investment options have become a popular choice for investors to drop their anchor into Portugal.
At Arton Capital, we are meticulous with the property selection to ensure that the prestigious projects selected will meet every clients' expectations. Located in center Porto, is the transformation of the charming Caldas de Canavezes Luxury Hotel and Spa. Facing the peaceful Tâmega River, this establishment consists of 45 fractions at €280,000 each.
And finally, at the summit of utmost luxury, and for those who envision their future in illustrious blues, is Cascais. Located just west of Lisbon, this extravagant hotel faces the ocean and Cidadela, which trails generations of Portuguese nobility. The rehabilitation of this 20-suite boutique hotel portrays an elegant fusion of decorative 19th century traditional Portuguese charm, and consists of 22 fractions at €350,000 each.
Portugal, which ranks in the top 5 countries in the world for immigrants, and the top favorite tourist destination in Europe, makes any foreigner feel like they're right at home. With several exclusive options for investments still available, it is no better time to make a home out of a nation that is overflowing with history, culture, beauty, charm, and opportunity!
*Saudade: a Portuguese word that has enchanted the world with its profound, and expressive meaning. A word, symbolizing the awareness of absence, and the melancholic longing of something, or someone. 
---