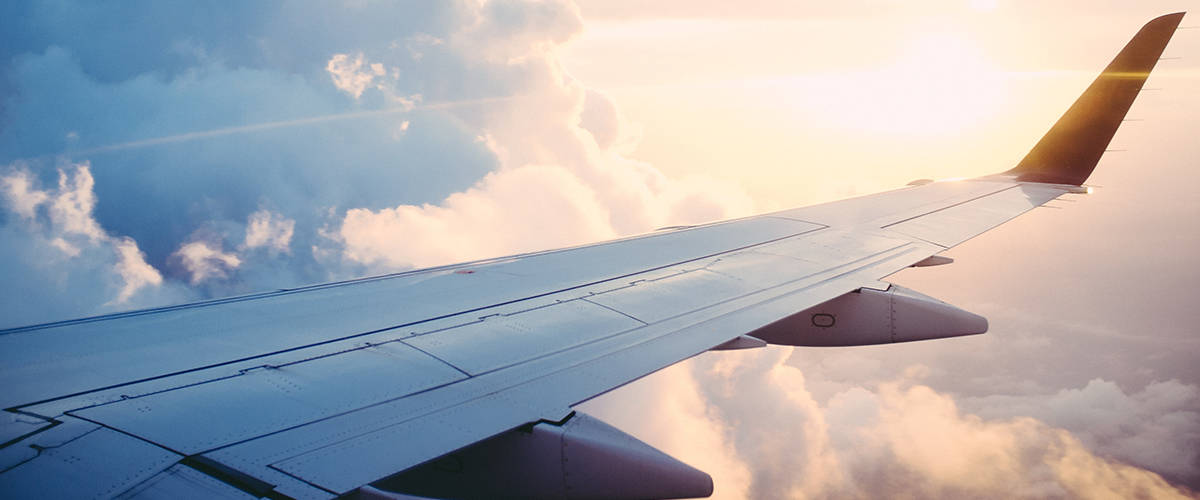 Arton Extends a Limited Time Offer to Investors in Montenegro
Arton presents clients with a surprise draw to win a free trip to Montenegro to collect passports.
What could possibly be better than winning a free trip to a remarkable destination? Winning a free trip to a remarkable destination that will soon become your home away from home, of course!
Eight months into a rollercoaster year, 2020 has transformed the course of many people's lives— but for those who had taken the step towards becoming global citizens sighed with relief for having safeguarded the future of their family and their business.
With the recent relaxation of travel restrictions, as well as Montenegro's timely and thorough response to the pandemic, there is no better time or place to celebrate the beginning of a new chapter.
In honor of the many families that are looking into taking the fundamental step towards becoming global citizens, Arton has decided to introduce a surprise Limited Time Offer valid until end of September to new investors in Montenegro's program.
Every new application will be entitled to one entry for a draw to win a free return trip to Montenegro when the time comes to collect their passports. The draw will be held during a special webinar hosted for the purpose on Tuesday, October 13, 2020.
"It is truly a life changing moment when you hold something so powerful for the first time," shares Armand Arton, Founder and President of Arton Capital.

"That passport is their ticket to a better life. We want to make sure it is a moment that they will cherish forever."
What's the catch you may ask? Investors have until Sept 30, 2020 to sign on with Arton and select a qualified real estate investment in the north of the country.
Located in the Balkans, Montenegro boasts unmatched beauty and discovery and is praised for offering global investors some of the most vital and valuable benefits in the industry. With the demise of Malta's program and the aborted start of Moldova's offering, Montenegro's Citizenship by Investment Program is going strong and gaining a surge of popularity over the past months.
Arton has the biggest market share of applicants for the program which has already delivered its first citizens with an average processing of under 90 days. It has truly changed the life of the families looking to unlock freedom of mobility and access endless opportunities for their children as future European citizens.
A better life, is within reach. Contact us for more information.
---